Backdrop stage services for event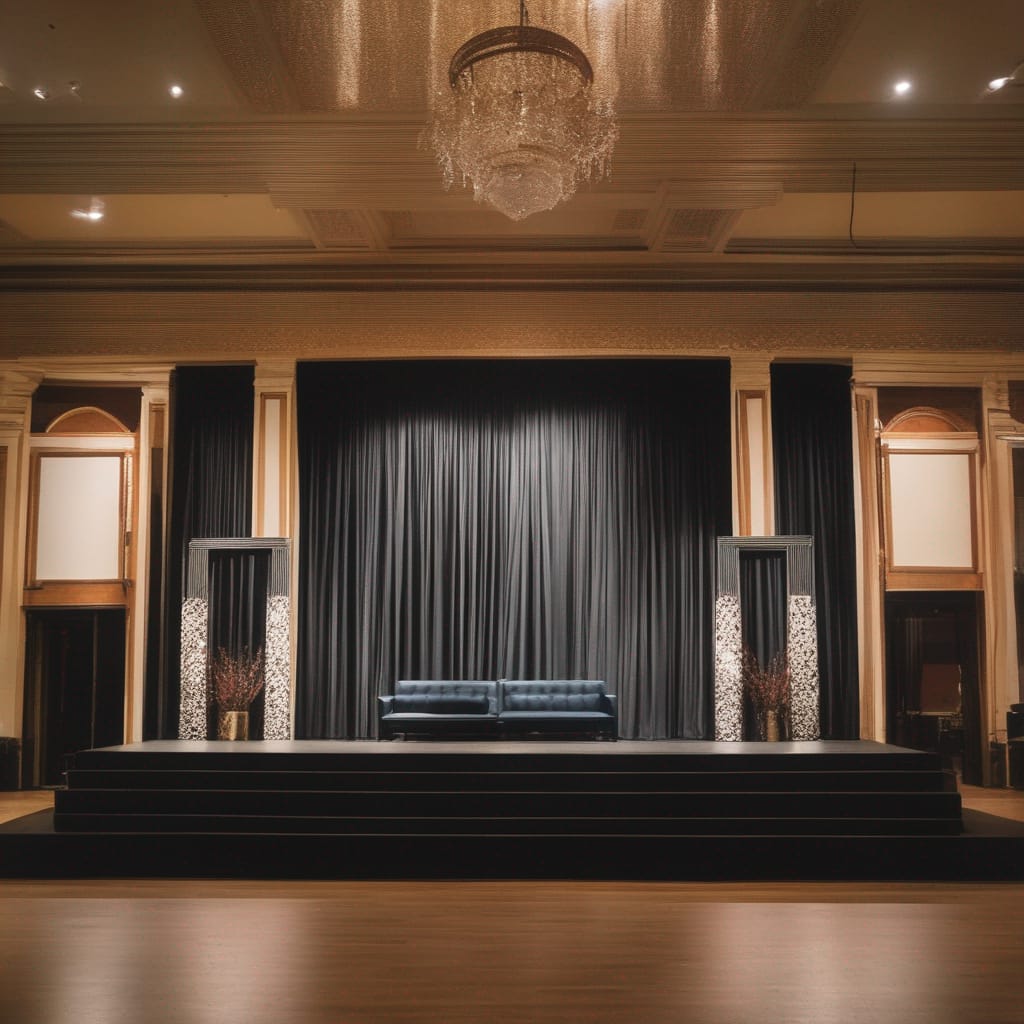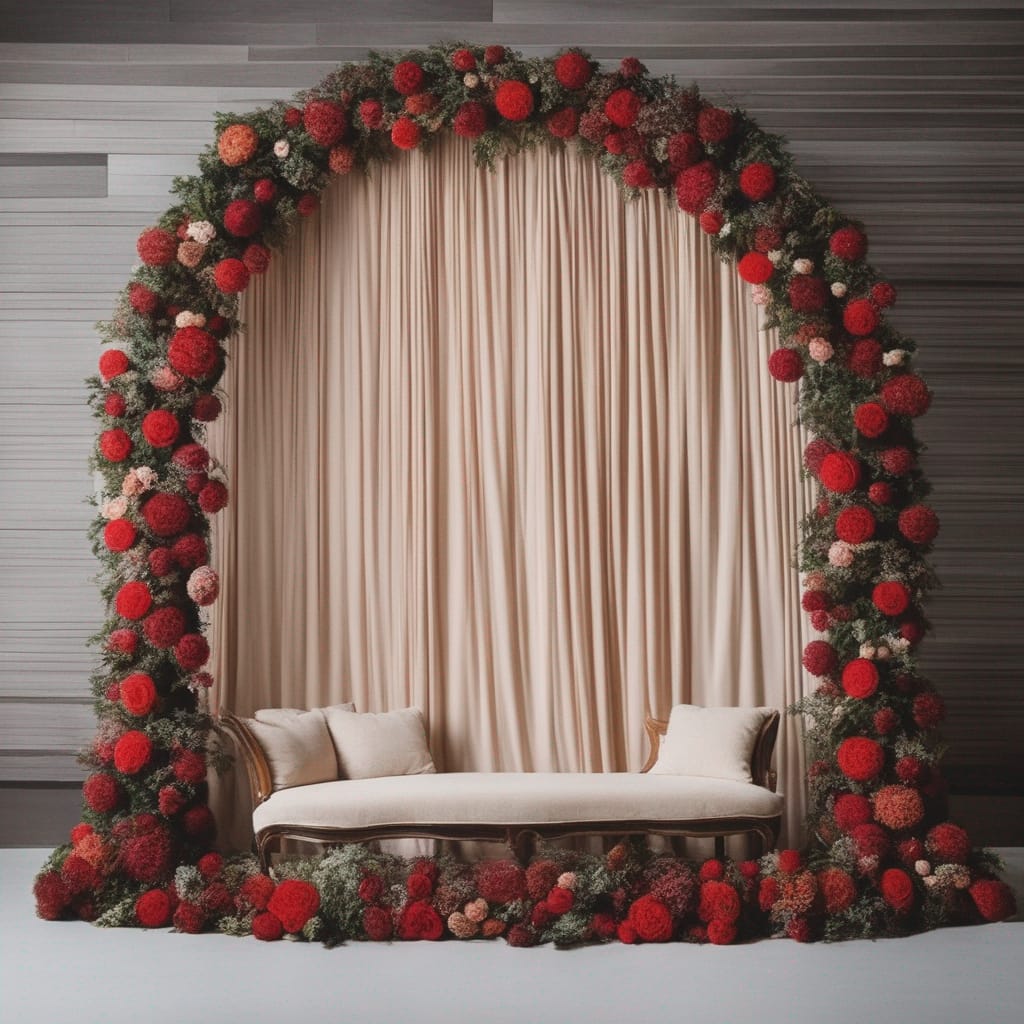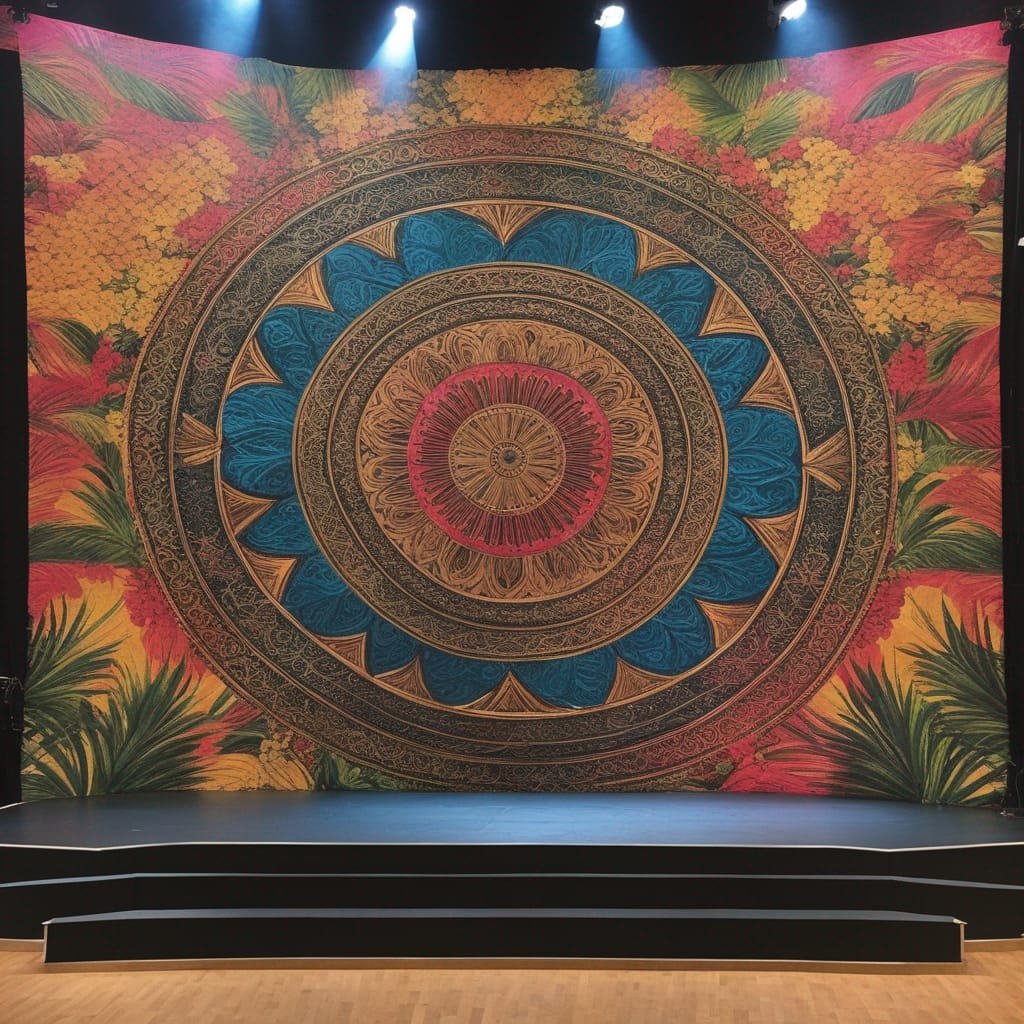 When it comes to creating memorable and visually captivating events, furthermore, a well-designed stage backdrop plays a pivotal role. Moreover, at our stage backdrop service in Delhi NCR, we specialize in crafting exquisite wedding backdrop stages and stage backdrops that leave a lasting impression on your guests. Additionally, our commitment to excellence, creativity, and attention to detail ensures that your event's backdrop becomes a breathtaking focal point.
Our Backdrop stage services:
Wedding Backdrop Stage:
Transform your wedding into a fairy tale affair with our enchanting wedding backdrop stages. Our team of experienced designers collaborates closely with you to understand your vision and theme, crafting backdrops that seamlessly blend with your wedding decor.
Backdrop for a Stage:
Our expertise extends beyond weddings to encompass a wide range of events, from corporate conferences to cultural performances. We offer a versatile range of stage backdrops suitable for any occasion.
Stage Backdrop Design:
Creativity knows no bounds, and our stage backdrop design team thrives on pushing boundaries. We take pride in conceptualizing and executing unique, one-of-a-kind designs that reflect your brand or event theme.
This price is subject to confirmation based on availability.
Get in Touch With Us
Event planners in Delhi, looking to elevate your event? Secure our stage services in Delhi today and make your occasion truly unforgettable!