Floodlightzmedia Solution
Event stage design in Delhi NCR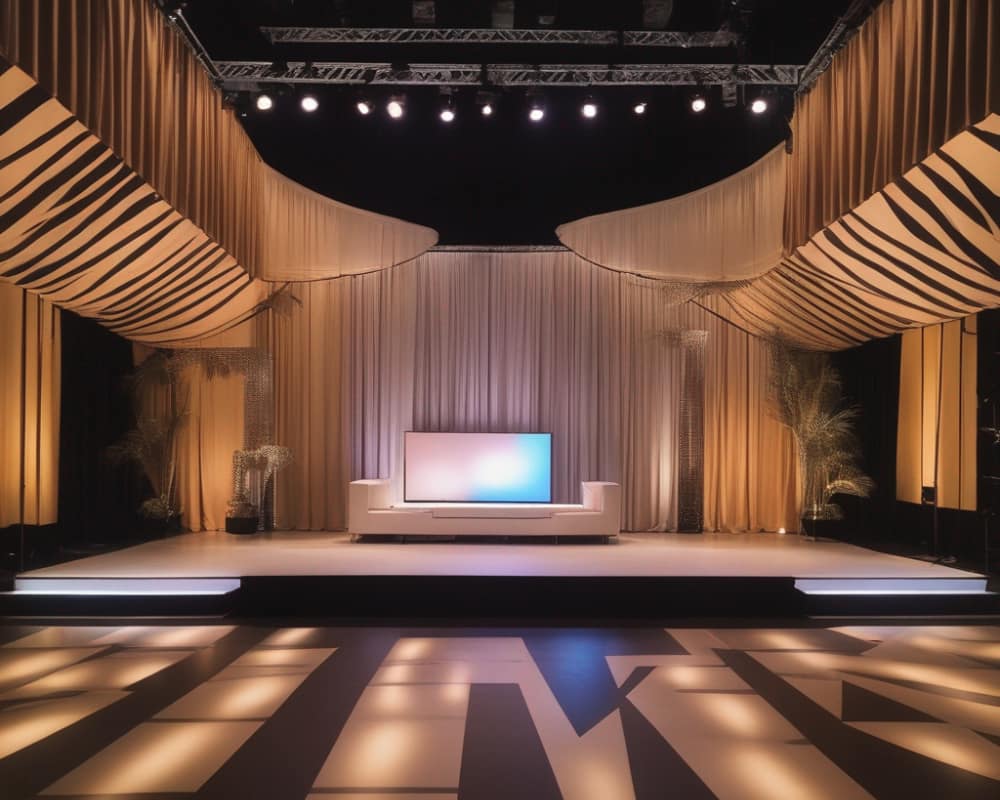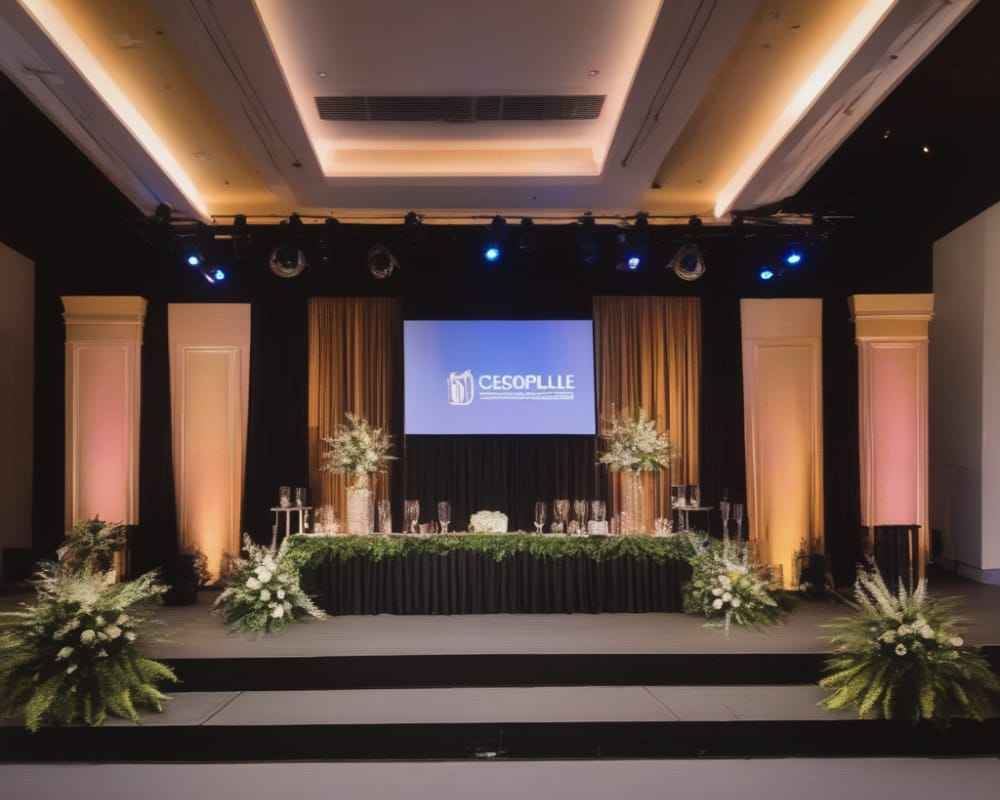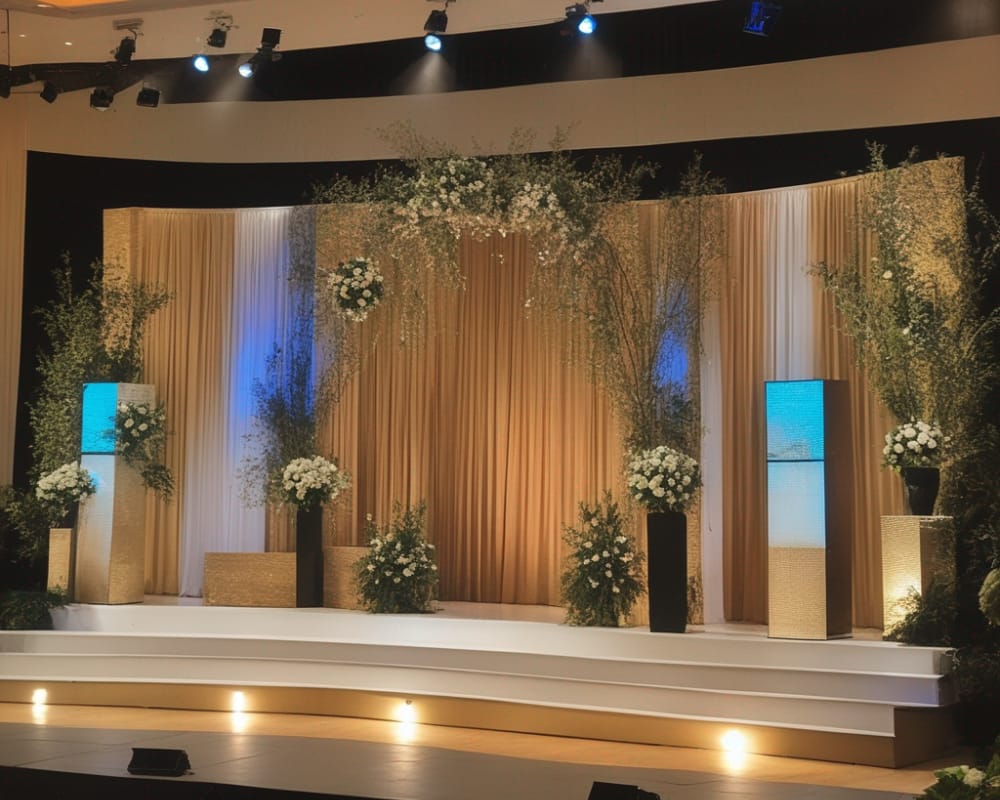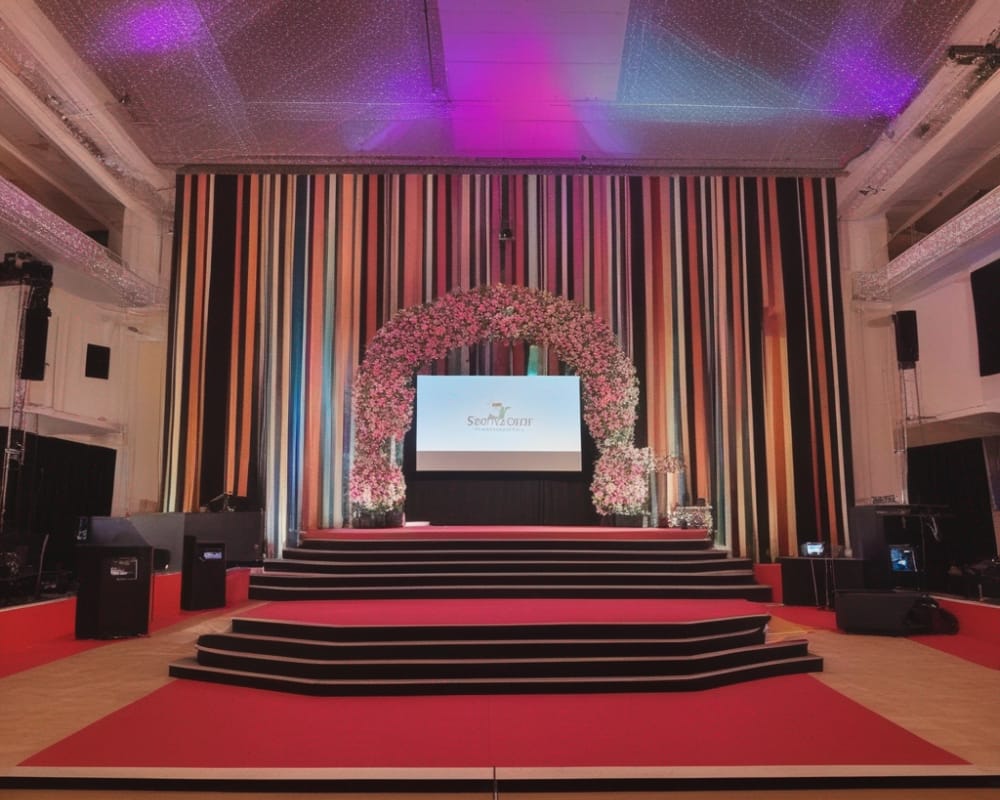 Stage services in Delhi NCR encompass a wide range of offerings related to event stage design and corporate event stage management. These services are essential for creating captivating and seamless stages for various events and corporate functions.
Event Stage Design:
Event stage design is a crucial aspect of any successful event, be it a wedding, concert, conference, or cultural show. In Delhi NCR, you can find top-notch event stage design services that cater to your specific event requirements.

Corporate Event Stage Design:
Corporate events demand a different level of sophistication and professionalism when it comes to stage design. Companies in Delhi NCR offer specialized corporate event stage design services tailored to the unique needs of businesses.
Corporate Stage Design:
Beyond just aesthetics, corporate stage design in Delhi NCR focuses on functionality and versatility. Corporate stages need to accommodate various presentations, audio-visual equipment, and speakers seamlessly.
Stage Event Management: 
Stage event management in Delhi NCR covers the entire spectrum of stage-related tasks, from concept development to execution. These professionals oversee every aspect of the stage, including logistics, lighting, sound, and decorations. They handle stage rehearsals, cue management, and ensure that the stage runs like clockwork during the event.
This price is subject to confirmation based on availability.
Get in Touch With Us
Event planners in Delhi, looking to elevate your event? Secure our stage services in Delhi today and make your occasion truly unforgettable!