The Oberoi | Venue for events in Gurgaon | Wedding Venue | Party Event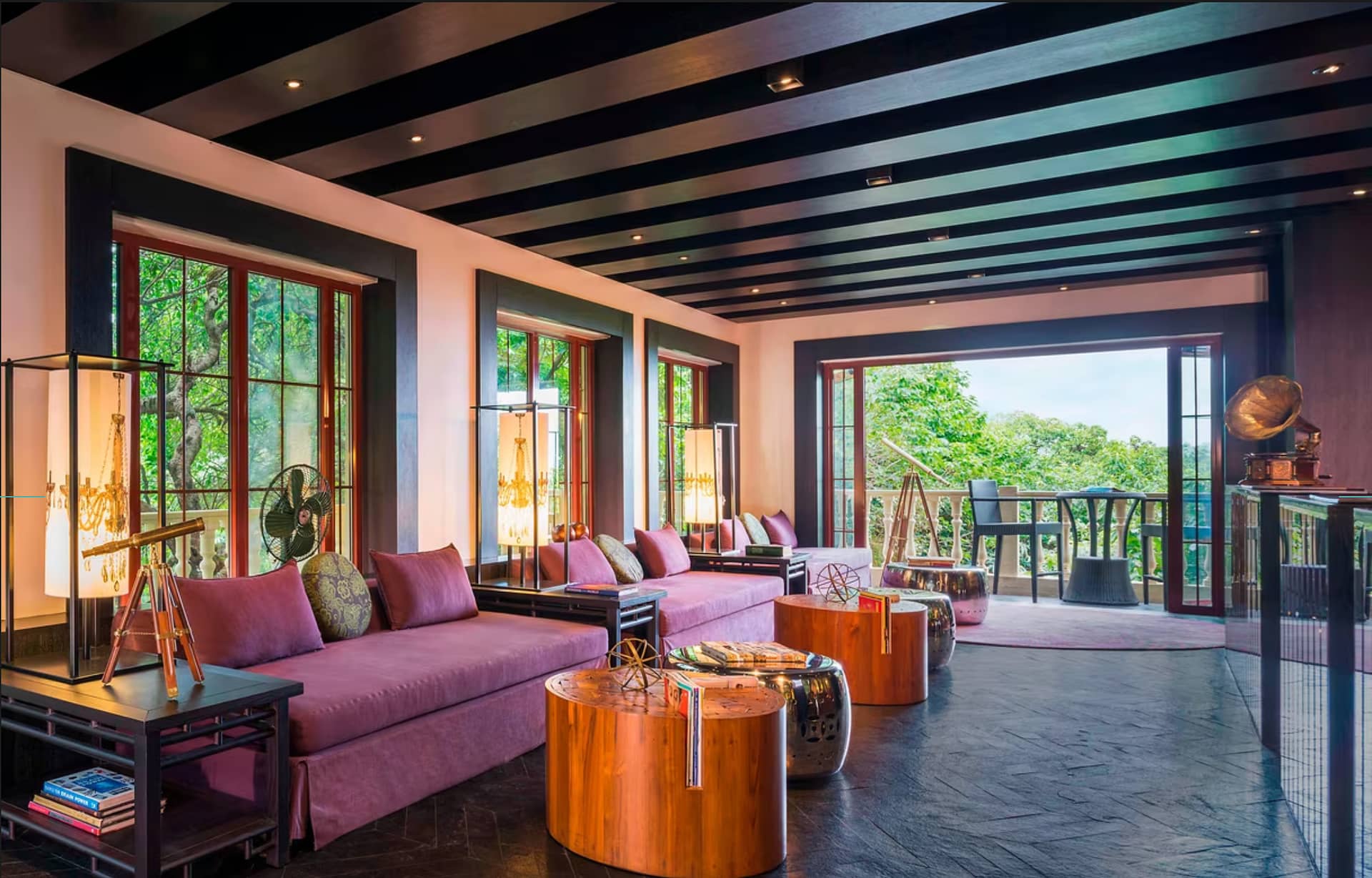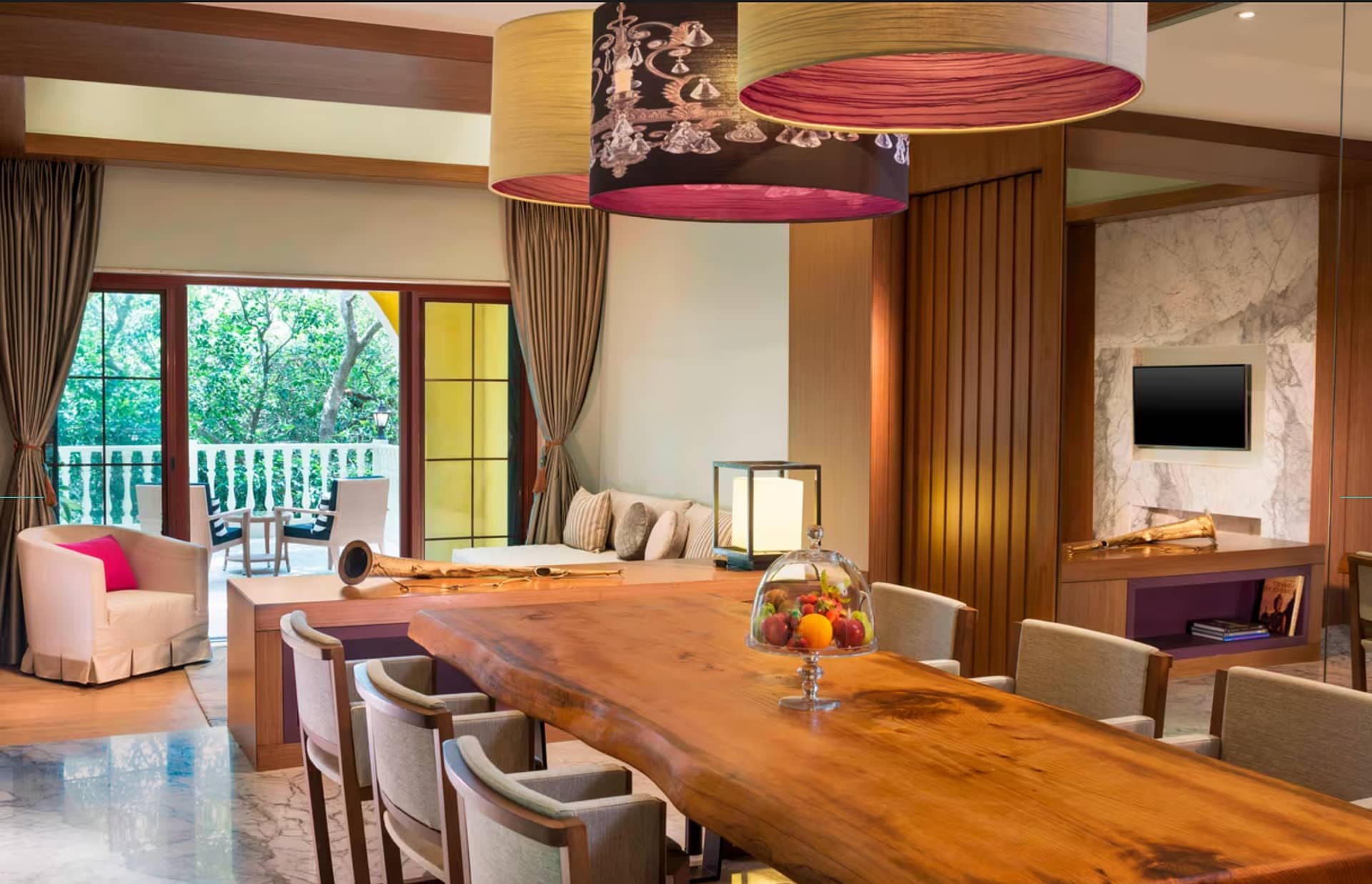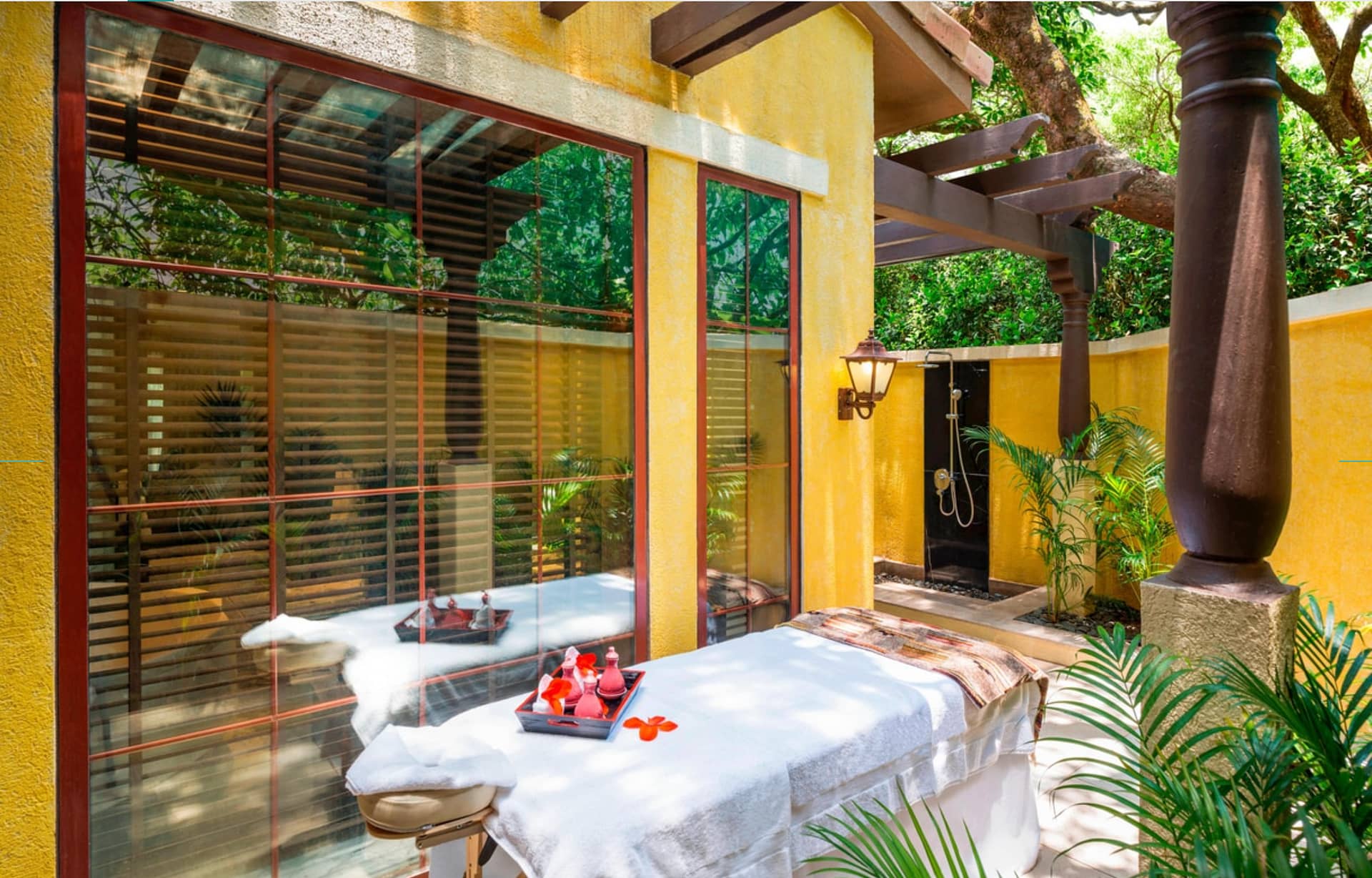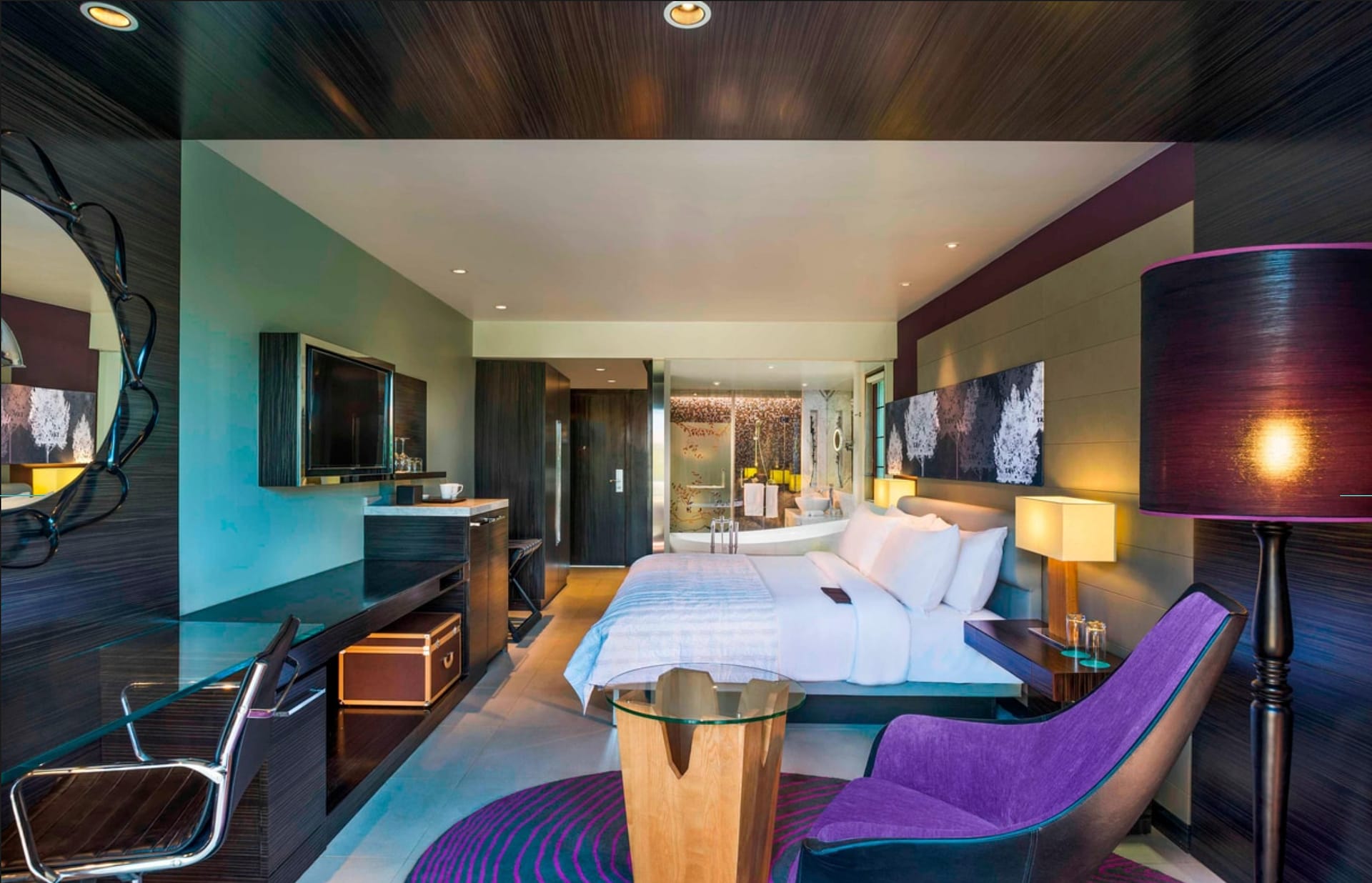 Screenshot 2023-11-20 at 4.02.25 PM
Screenshot 2023-11-20 at 4.10.41 PM
Screenshot 2023-11-20 at 4.11.09 PM
Screenshot 2023-11-20 at 4.11.59 PM

If you are looking for venues for events, weddings, or corporate events, The Oberoi in Gurgaon can be the best venue in Gurgaon. It is a luxury hotel. It is also a luxury venue for weddings and events.The hotel offers spacious and stylishly designed guest rooms and suites.The hotel provides an extensive venue for hosting meetings, conferences, weddings, and social events. It features spacious ballrooms, meeting rooms, and outdoor venues that can be customized to accommodate various event sizes and requirements. The hotel offers professional event planning services, state-of-the-art technology, and catering options to ensure successful and memorable events.
The Oberoi In Gurgaon | Per Plate Price | Reviews | Booking Details | Banquets | Venue For Events In Gurgaon
Our hotel offers a diverse selection of event venues, spanning from expansive ballrooms suitable for grand galas to cozy meeting rooms perfect for conferences, all tailored to accommodate your specific requirements.

The accommodations feature contemporary conveniences such as comfortable bedding, flat-screen televisions, work desks, Wi-Fi access, and round-the-clock room service.

Our committed event planning team is at your service, offering years of experience and expertise to guarantee your event's seamless execution and surpassing of expectations.

The hotel provides contemporary meeting spaces, grand banquet halls, and outdoor event locations suitable for gatherings of any scale.
3 Packages[ Silver-4000,Gold-4500,Platinum-5000] Both for Veg, Non Veg. This price is subject to confirmation based on availability.
Get in Touch With Us
Event planners in Delhi, looking to elevate your event? Secure our stage services in Delhi today and make your occasion truly unforgettable!