Sufi Bands for Party |Sufi Bands for Events | Sufi Bands for Wedding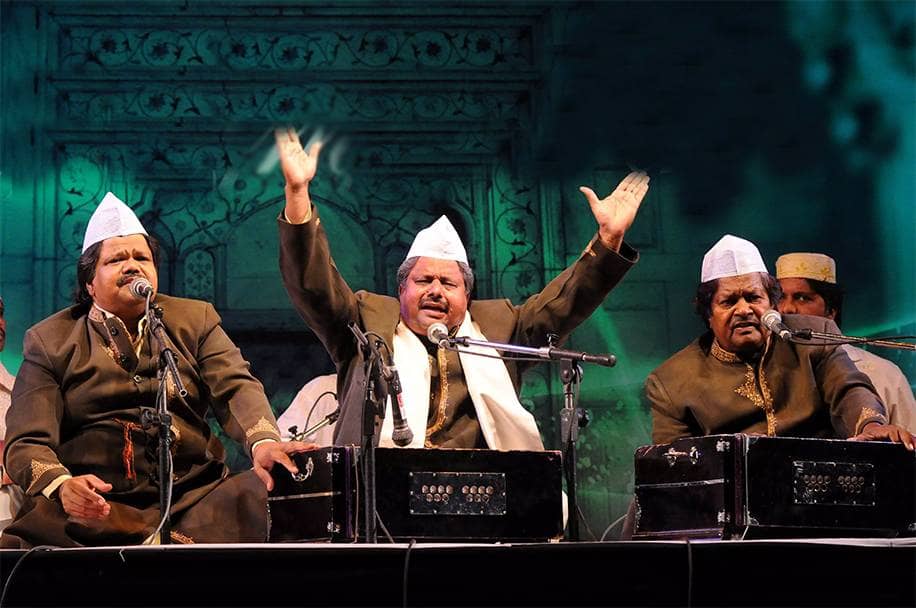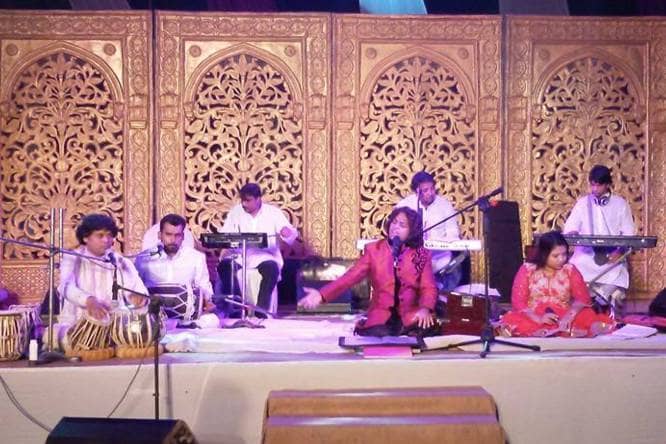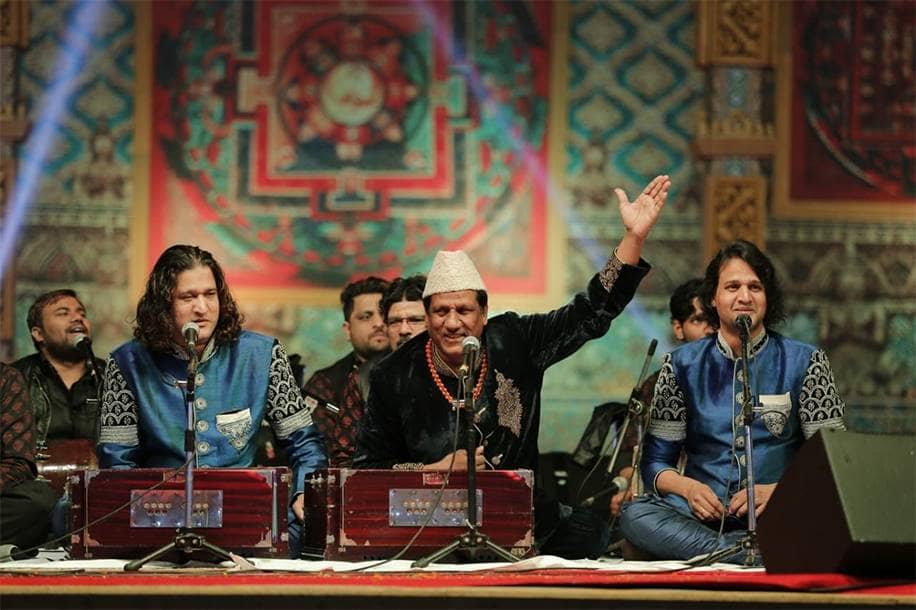 We offer Sufi band artists for events in the Delhi NCR region. These artists deliver enchanting and spiritually resonant performances that fuse traditional Sufi elements with contemporary music, providing a captivating and culturally rich experience for your event.
Sham-E- Sufi by Kuldeep Singh
Business City: Delhi- NCR 
Sufi band specializing in soul-stirring performances
Fronted by Kuldeep Singh, a talented Sufi musician
The harmonious blend of traditional and contemporary Sufi music
Transports the audience to a spiritually enriching experience
Perfect for events seeking a touch of mysticism and musical depth
Business City: Delhi NCR 
Dynamic and versatile music band
Specializes in diverse musical genres
Offers a rich and engaging musical experience
Perfect for events of all kinds
Elevates the ambiance with their captivating performances
Business City: Delhi NCR 
 A Sufi musical group with a unique touch
Committed to delivering authentic Sufi melodies
Known for their soulful and harmonious performances
 Ideal for events seeking a spiritual and cultural dimension
The Sufi Bandhu creates a mesmerizing musical atmosphere.
Get in Touch With Us
Event planners in Delhi, looking to elevate your event? Secure our stage services in Delhi today and make your occasion truly unforgettable!