Royalista Banquet and Lounge | Venues for event | Wedding Venue | Party Events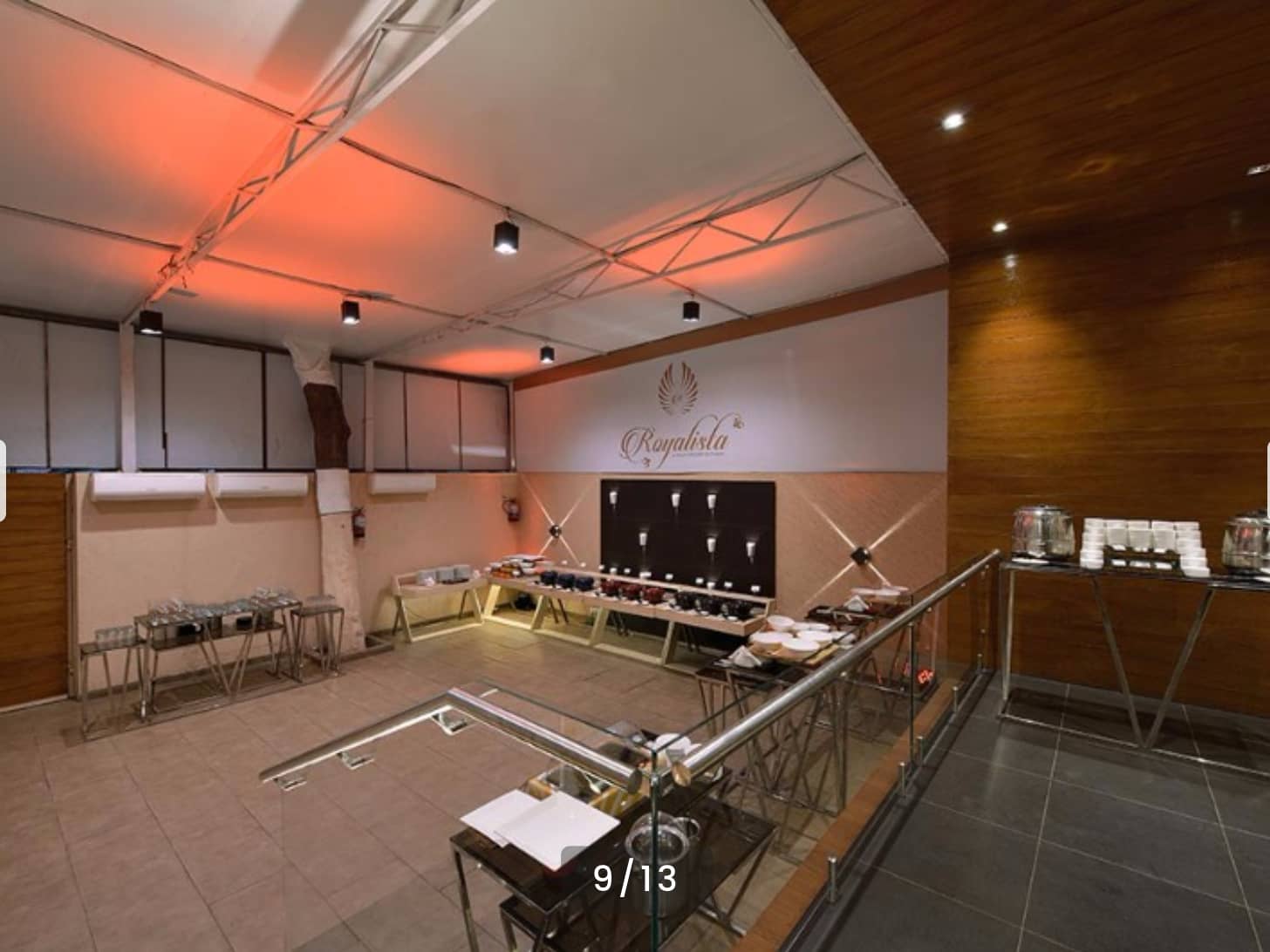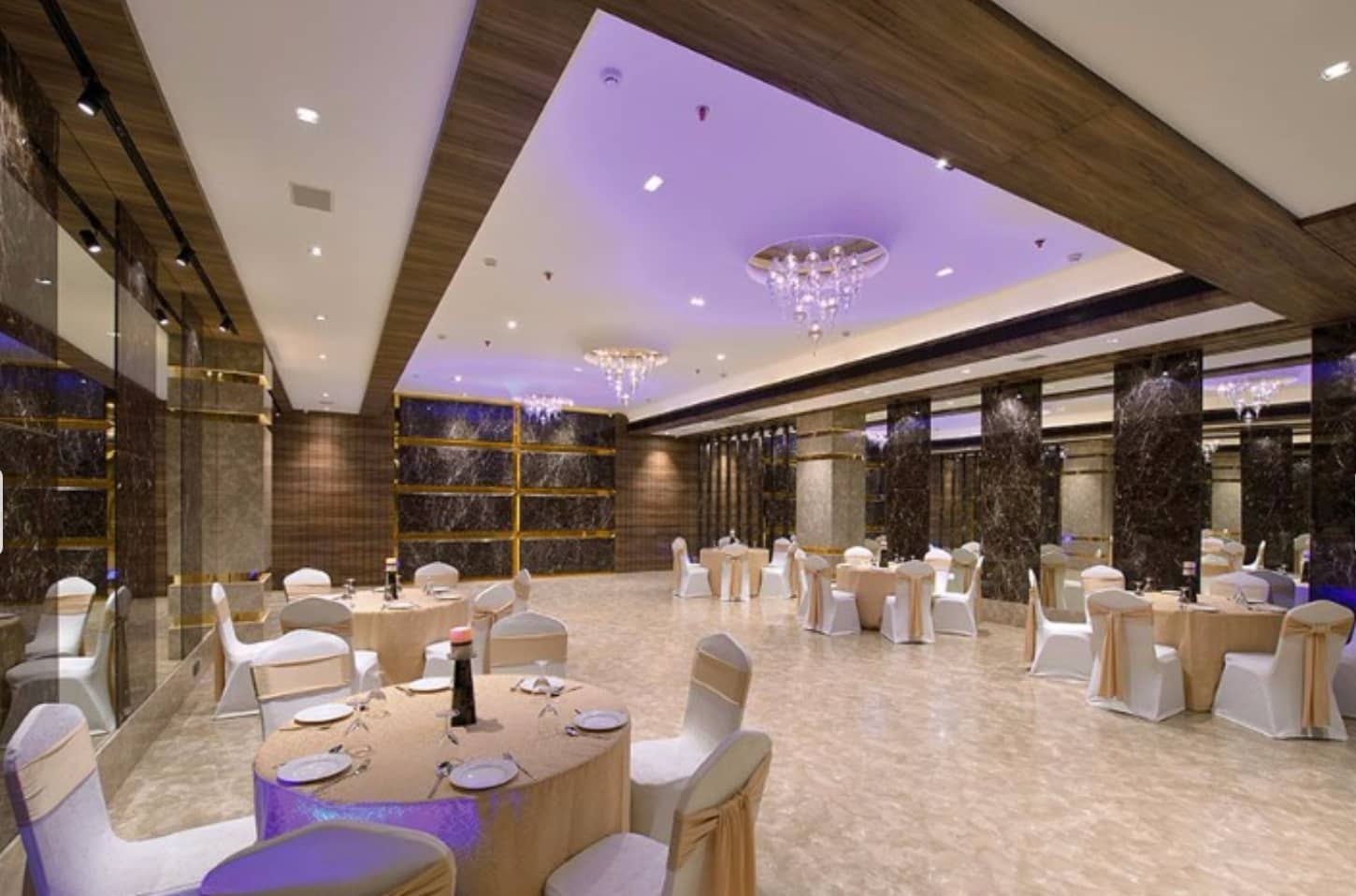 Screenshot 2023-11-21 at 4.55.51 PM
Screenshot 2023-11-21 at 4.56.27 PM
Screenshot 2023-11-21 at 4.54.13 PM

Royalista Banquet & Lounge has a spacious hall that is filled with all the modern amenities and the halls can serve up to 300 guests. It is located on the link road, at a close distance from Infiniti Mall and Citi Mall which makes it accessible for all. One can reach this place easily at is just 3.5 km from Andheri Railway Station and also the famous Versova beach is located at a distance of 3 Km. Royalista has a beautiful entrance. The banquet hall is suited for medium-sized gatherings, it can accommodate up to 300 guests in its spacious hall. They also have a lounge that can accommodate up to 100 guests. Interiors are decorated black frames, colorful shuttered windows, they also have an in-house décor team as well as an in-house catering team to please and serves you and your guests the best, while one can also avail their own team of caterers or decorators. They have ample parking space and also offer valet parking along with a clean and hygienic swimming pool to provide maximum comfort to your guests.
Royalista Banquet & Lounge In Mumbai | Per Plate Price | Reviews | Booking Details | Banquets | Venues for Events In Delhi
This hotel offers a range of event spaces, from expansive ballrooms suitable for galas to intimate meeting rooms designed for conferences, tailored to meet your specific requirements.
The accommodations are elegantly furnished with contemporary amenities, featuring luxurious bedding, flat-screen TVs, functional work desks, Wi-Fi connectivity, and round-the-clock room service.

Our team of dedicated event planners is here to guide you through each phase. With their wealth of experience and expertise, they are committed to ensuring that your event runs smoothly and surpasses expectations.



This hotel provides contemporary meeting spaces, banquet halls, and outdoor venues suitable for events of any size.

PRICE
Veg- 1000, Non Veg- 1200
3 Packages[ Silver-4000,Gold-4500,Platinum-5000] Both for Veg, Non Veg. This price is subject to confirmation based on availability.
Get in Touch With Us
Event planners in Delhi, looking to elevate your event? Secure our stage services in Delhi today and make your occasion truly unforgettable!