MANPOWER FOR EVENTS IN DELHI NCR
ARE YOU LOOKING FOR MANPOWER FOR EVENTS IN DELHI NCR ?
To make any event a huge success, variety of manpower is required. This manpower includes promoters, hostesses, bouncers, VIP hospitality.
We at Floodlightz can provide the right manpower based on your requirements at affordable prices.
 From small gatherings to large-scale events, our promoters possess the versatility to adapt their approach to suit your event's unique requirements. Whether it's a corporate conference, a product launch, a music festival etc, our promoters know how to effectively convey your event's message and essence to potential attendees.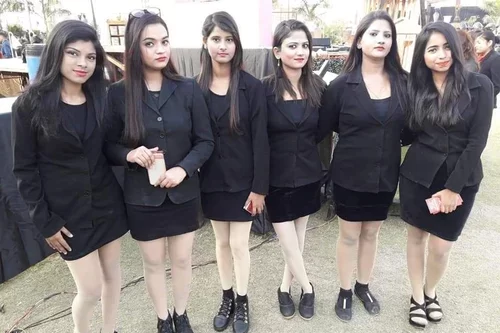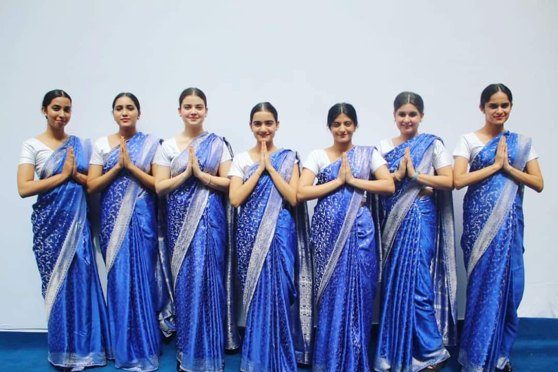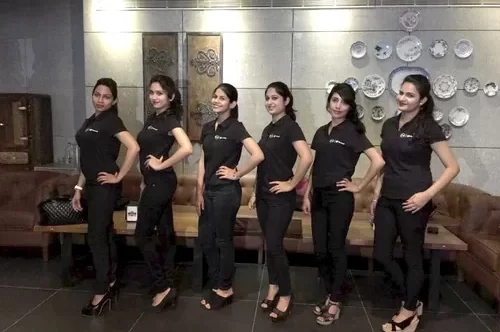 From corporate conferences and product launches to gala dinners, weddings, and private celebrations, our hostesses are adaptable and well-versed in the unique demands of various events. They understand the importance of representing your brand or theme with elegance and professionalism.
If you are looking for bouncers for events then we can provide the right team of bouncers. In addition to providing physical security, our bouncers also assist with access control, guest screening, and maintaining order during high-traffic periods. 
At our VIP hospitality services, we understand that every VIP guest is unique, and their preferences vary. Our dedicated team of hospitality experts goes above and beyond to craft tailor-made experiences that cater to the individual tastes and requirements of each VIP attendee.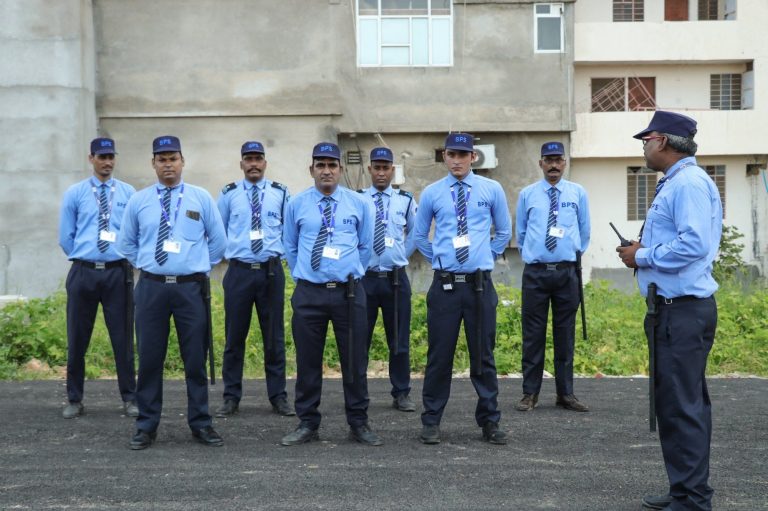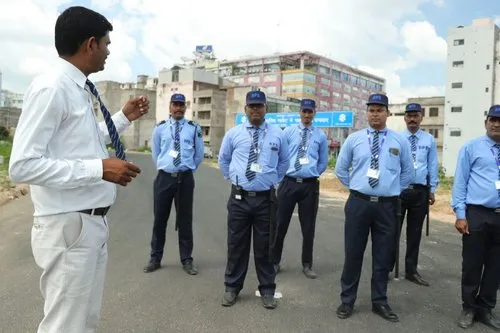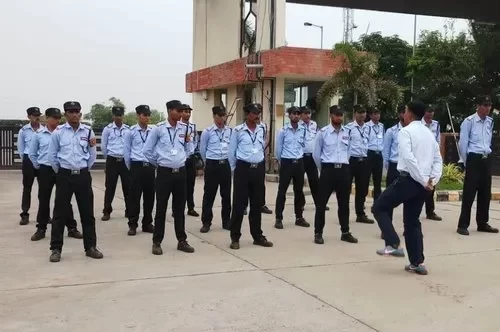 Events can be vulnerable to various security risks, including unauthorized access, theft, vandalism, and potential threats to public safety. By engaging a professional security agency, you can rest assured that experienced and well-trained experts are overseeing all aspects of security.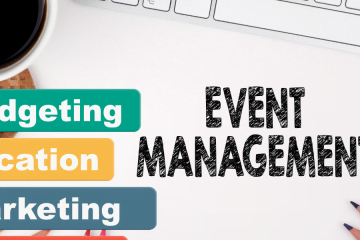 In the bustling metropolis of Delhi, where the heart of India beats with vibrant energy and endless possibilities, the need for impeccable
In the dynamic world of digital marketing, establishing a robust online presence is fundamental for business growth. Strategic planning and execution of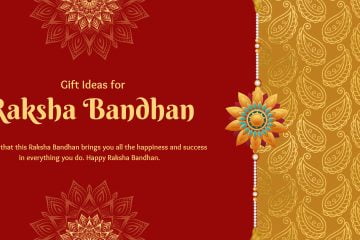 Rakhi, a celebration of the unbreakable bond between siblings, is a perfect opportunity to express your love and affection for your sister.