Light & Sound services for event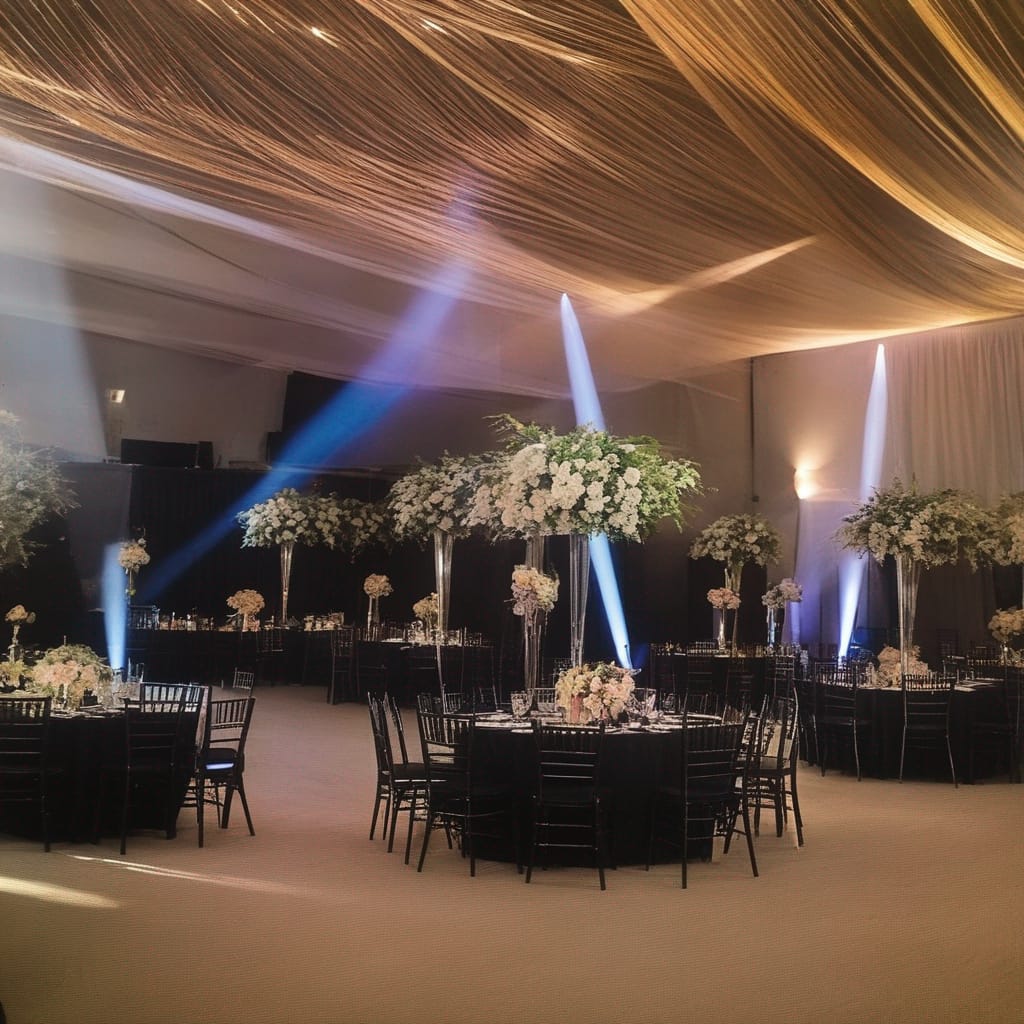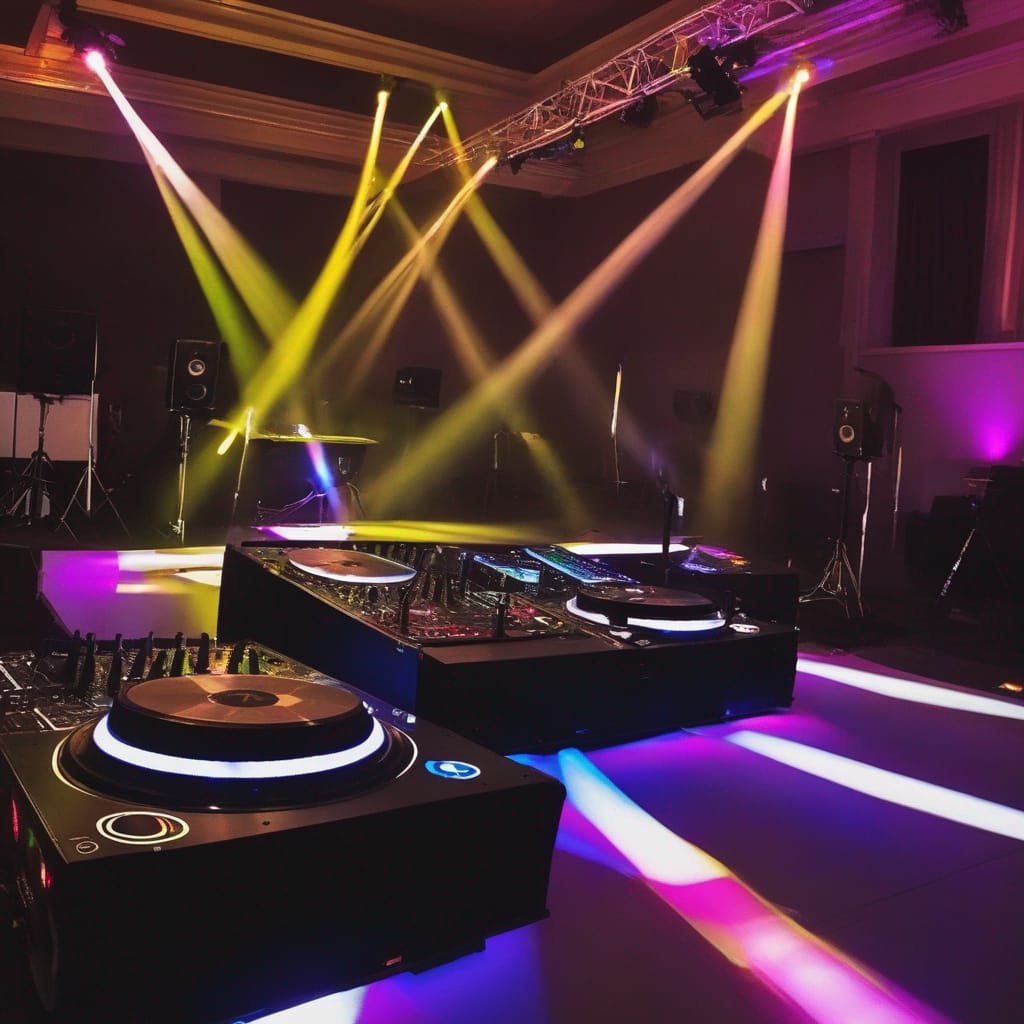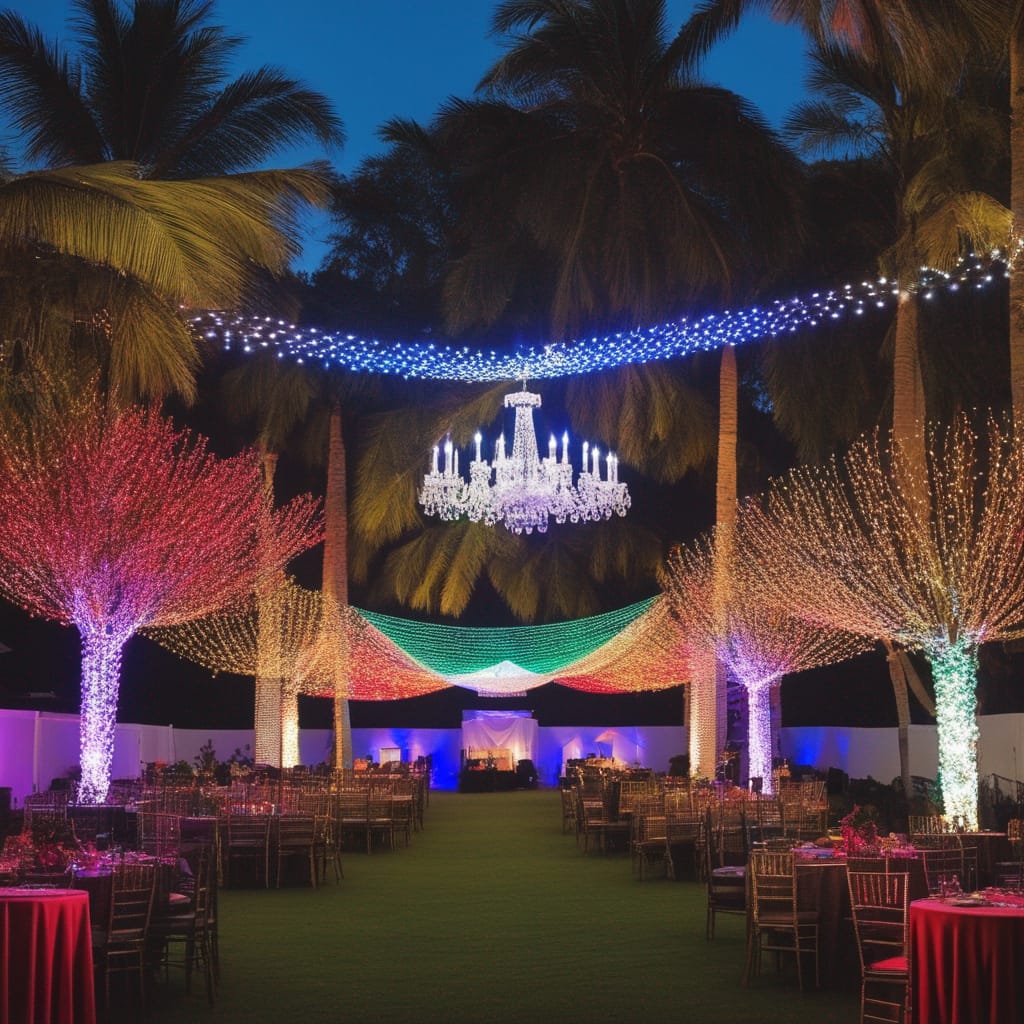 DJ Sound, Light, and Event

Are you planning an event or a special occasion in Delhi NCR and in need of top-notch lights and sound equipment? Look no further! Our Light & Sound Services are here to provide you with everything you need to make your event truly spectacular.
Our Light & Sound services:
Lights and Sounds Rental:
We offer a wide range of lights and sound equipment for rent to meet your specific event requirements. Whether it's a small gathering, a corporate event, a wedding, or a grand celebration, we have the perfect equipment for you.
Sound and Light Hire:
Our sound and light hire services cater to DJs, event planners, and individuals looking to create a memorable audio-visual experience. We provide professional-grade sound systems, mixing consoles, stage lighting, and special effects equipment.
DJ Sound, Light, and Event:
For those seeking DJ services, we offer a comprehensive package that includes a skilled DJ, premium sound systems, dazzling lighting effects, and a curated playlist to keep the dance floor alive.
Lights and Sound Rental Price:
We understand the importance of budget-conscious planning. Our lights and sound rental prices are competitive and transparent, ensuring you get the best value for your money.
This price is subject to confirmation based on availability.
Get in Touch With Us
Event planners in Delhi, looking to elevate your event? Secure our stage services in Delhi today and make your occasion truly unforgettable!