La Meridian Mahabaleshwar | Venues for event | Wedding Venue | Party Events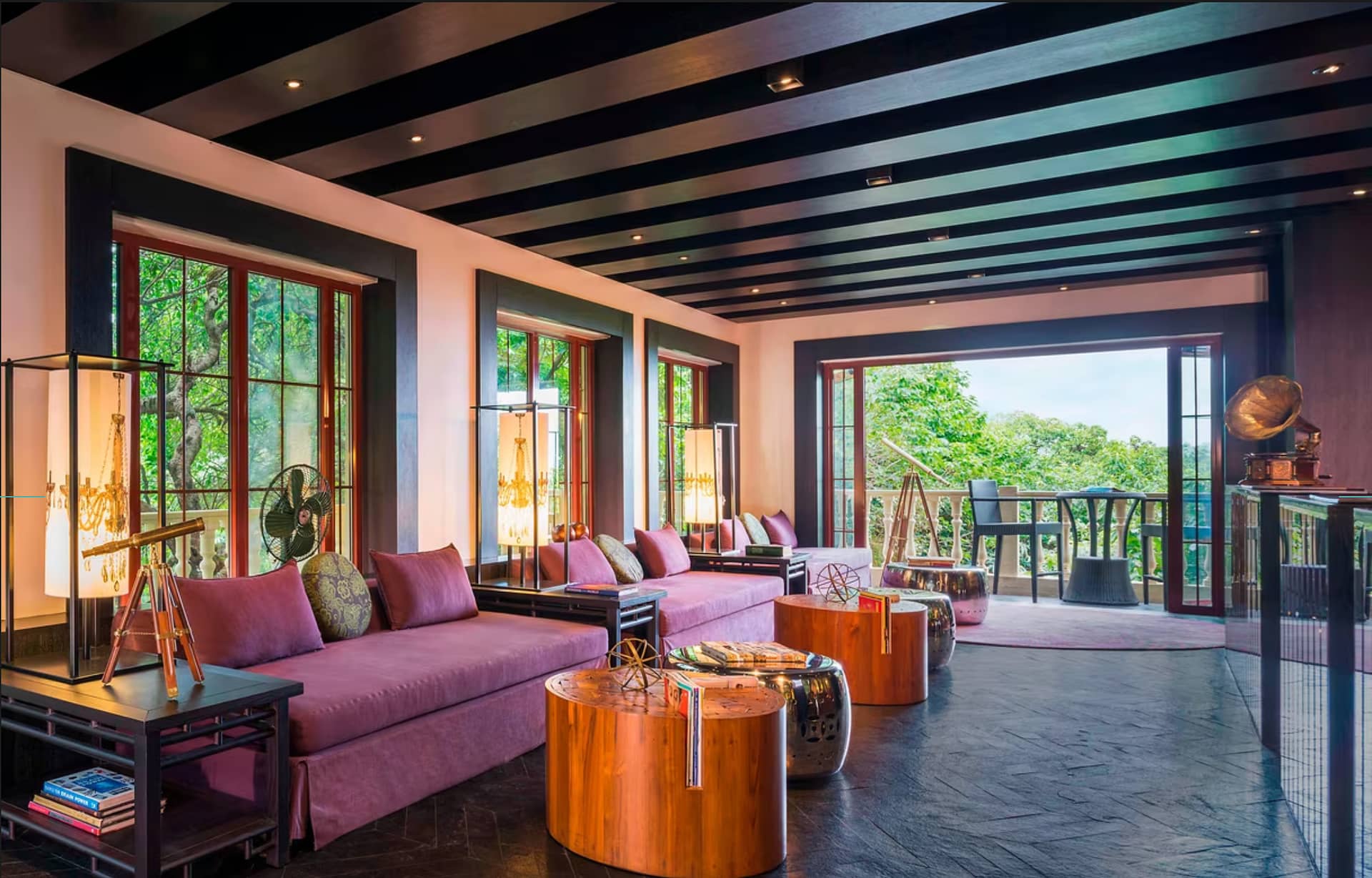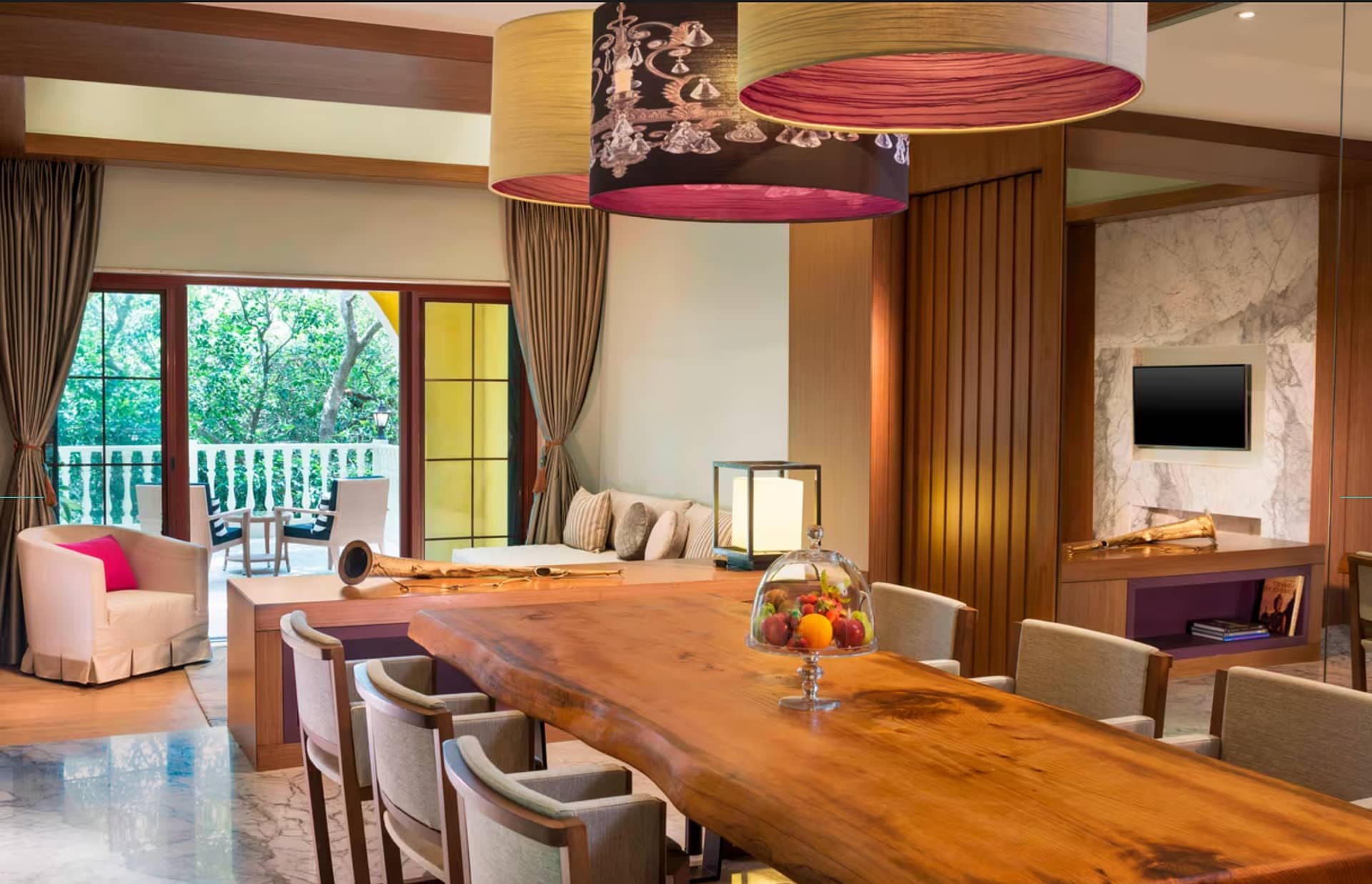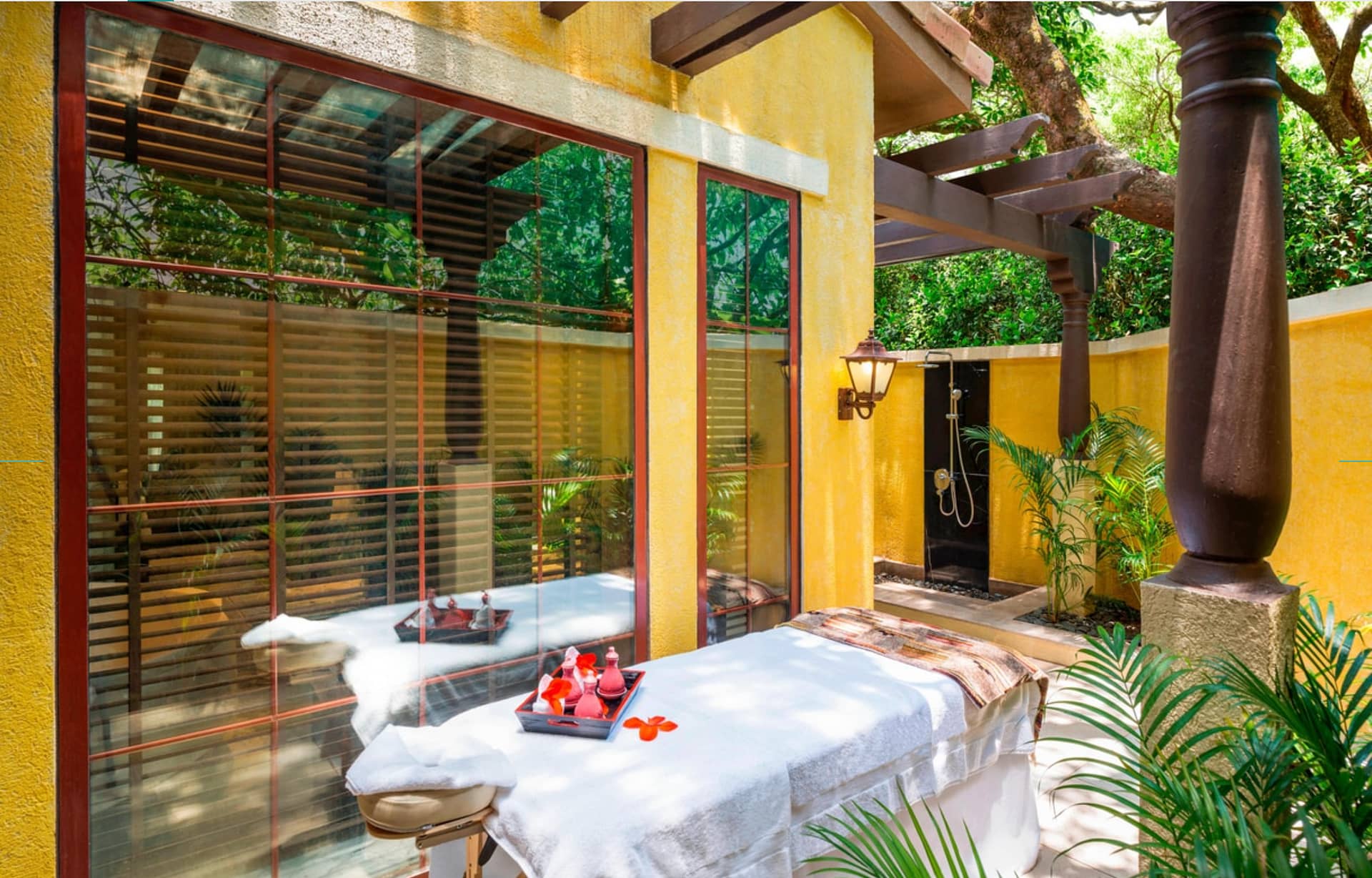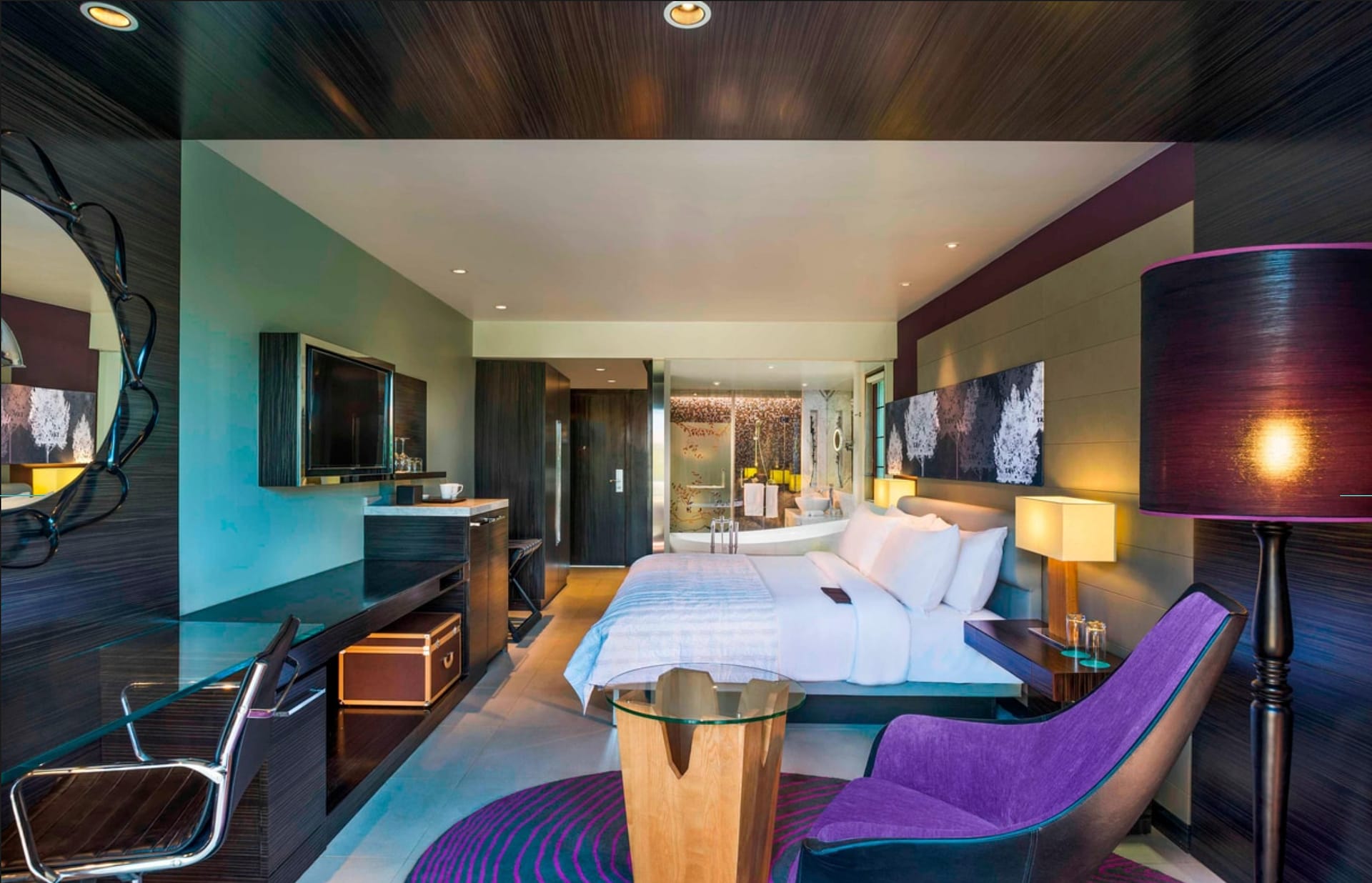 Screenshot 2023-11-20 at 4.02.25 PM
Screenshot 2023-11-20 at 4.10.41 PM
Screenshot 2023-11-20 at 4.11.09 PM
Screenshot 2023-11-20 at 4.11.59 PM

A unique travel experience awaits at Le Méridien Mahabaleshwar Resort & Spa. Set amidst 27 acres of pristine evergreen forests in the Western Ghats, our 5-star hotel offers a world of luxury unlike any other resort in Mahabaleshwar. Unwind in your contemporary room or suite, where you'll find a private balcony with incredible views, deep soaking tubs and luxury bedding. Take a swim in the outdoor pool or relax in the Infinity Pool overlooking the valley. Gather with friends in The Hub or Longitude Bar or enjoy one of our onsite dining experiences. Treat yourself to well-deserved pampering at Explore Spa, work out in the 24-hour fitness center or explore nature around our grounds. Nearby, all Mahabaleshwar's famous attractions are within reach, from Krishnabai Temple and Afzal Khan's Tomb to Arthur's Seat, Mapro Gardens, and the market. Whether staying with us for business, a family vacation, a wedding or a romantic getaway, look forward to an unforgettable stay at Le Méridien Mahabaleshwar Resort & Spa.
La Meridian Mahabaleshwar | Per Plate Price | Reviews | Booking Details | Banquets | Venues for Events In Mumbai
This hotel offers a diverse range of event spaces, catering to various needs—from opulent ballrooms perfect for galas to cozy meeting rooms ideal for conferences.

The rooms are equipped with contemporary amenities, such as luxurious bedding, flat-screen TVs, work desks, Wi-Fi access, and around-the-clock room service.

Count on our devoted event planning team to assist you at every stage. With years of experience and expertise, they're dedicated to ensuring your event not only meets.

Whether you're planning a small meeting or a grand celebration, this hotel provides modern meeting rooms, banquet halls, and outdoor venues to accommodate events 

PRICE
4500 Veg, 5500 Non Veg
3 Packages[ Silver-4000,Gold-4500,Platinum-5000] Both for Veg, Non Veg. This price is subject to confirmation based on availability.
Get in Touch With Us
Event planners in Delhi, looking to elevate your event? Secure our stage services in Delhi today and make your occasion truly unforgettable!