Rangsharda Hotel | Venues for event | Wedding Venue | Party Events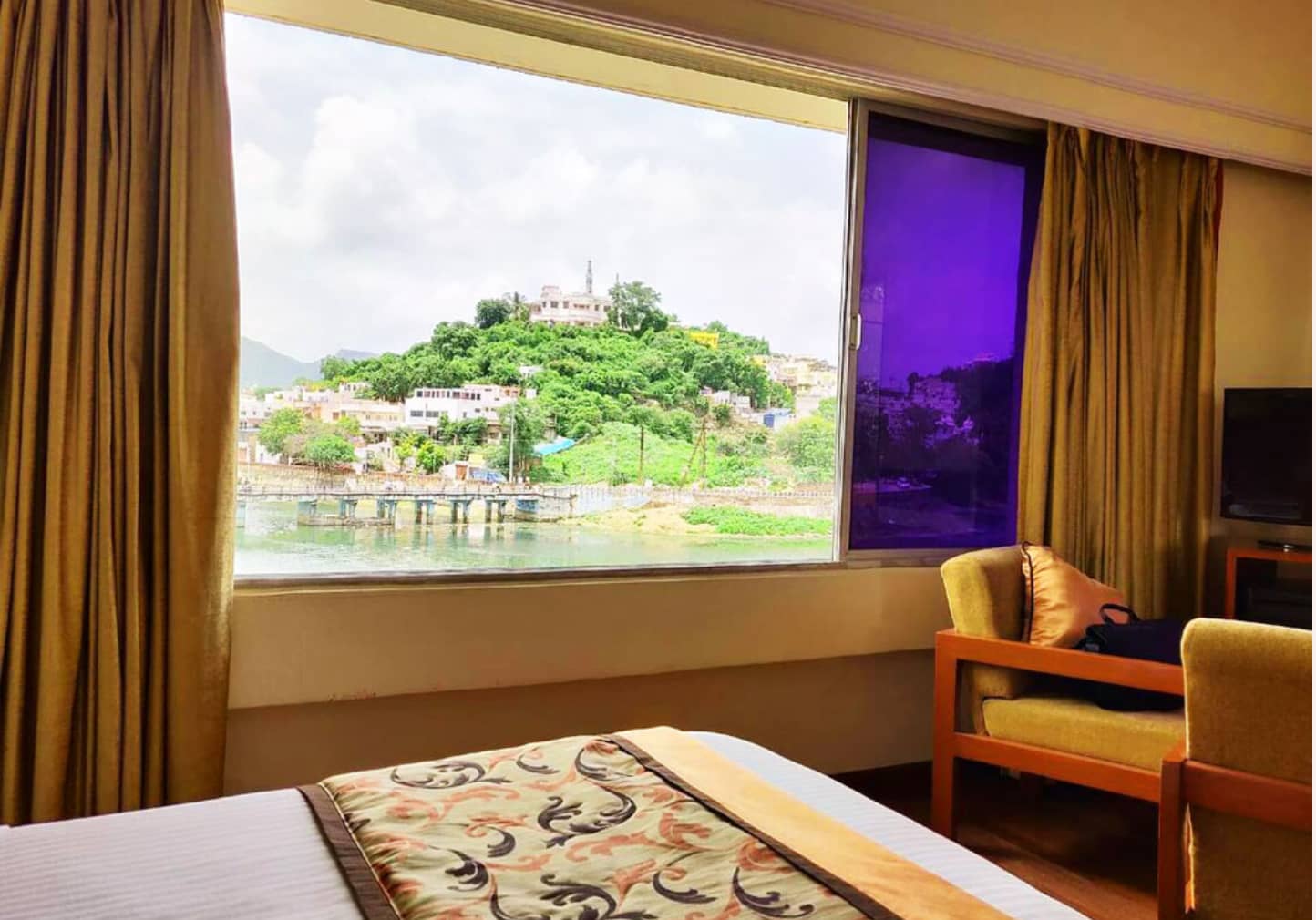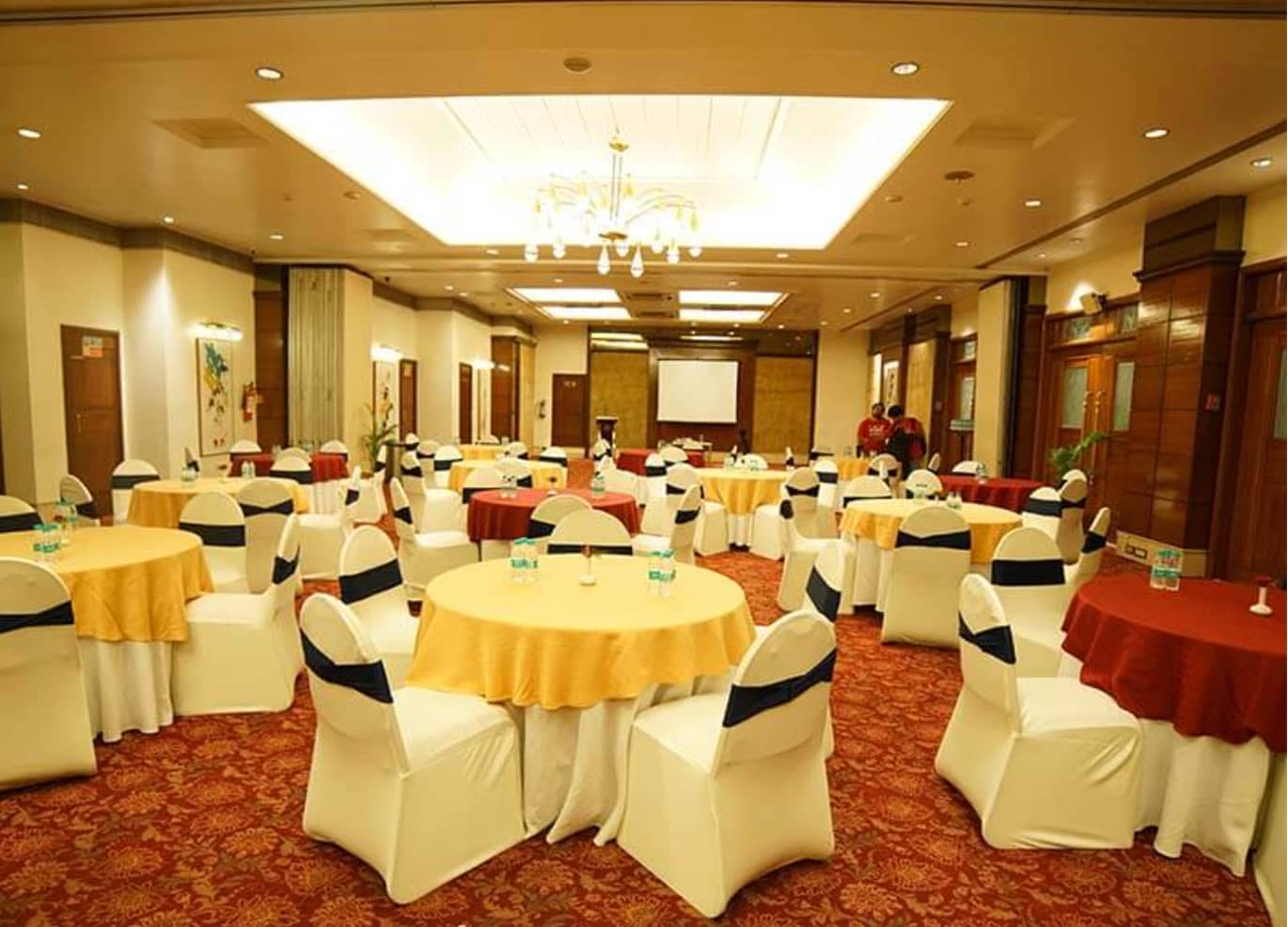 Screenshot 2023-11-21 at 4.14.17 PM
Screenshot 2023-11-20 at 6.03.21 PM

A transformed hotel, renovated in 2019 and located in Bandra West Take advantage of a terrace, a coffee shop/cafe and dry cleaning/laundry services at Hotel RangSharda. Guests can also expect to find a bar, a business centre and a restaurant. Additional perks include:Free self-parking,A banquet hall, free newspapers and meeting rooms,A lift, luggage storage and tour/ticket information Room features All 65 individually furnished rooms offer comforts such as 24-hour room service and air conditioning, in addition to amenities such as safes and free bottled water. Extra amenities include: Rainfall showers and free toiletries Flat-screen TVs with cable channels Fridges, coffee/tea makers and ceiling fans
Hotel Rangsharda In Mumbai | Per Plate Price | Reviews | Booking Details | Banquets | Venues for Events In Mumbai
This hotel offers a diverse selection of event venues tailored to your particular requirements, including expansive ballrooms suitable for galas and cozy meeting rooms ideal for conferences.

The accommodations are equipped with contemporary conveniences, such as luxurious bedding, flat-screen TVs, functional desks, Wi-Fi access, and around-the-clock room service. 
Our committed team of event planners is available to assist you throughout the entire process. With years of experience and expertise, they are dedicated to ensuring that your event unfolds seamlessly and surpasses expectations.
The hotel provides contemporary meeting spaces, banquet halls, and outdoor venues to accommodate events of various sizes.
PRICE
Veg- 1000, Non Veg- 1200
3 Packages[ Silver-4000,Gold-4500,Platinum-5000] Both for Veg, Non Veg. This price is subject to confirmation based on availability.
Get in Touch With Us
Event planners in Delhi, looking to elevate your event? Secure our stage services in Delhi today and make your occasion truly unforgettable!