Hotel Kohinoor Continental In Mumbai

| Venues for event | Wedding Venue | Party Events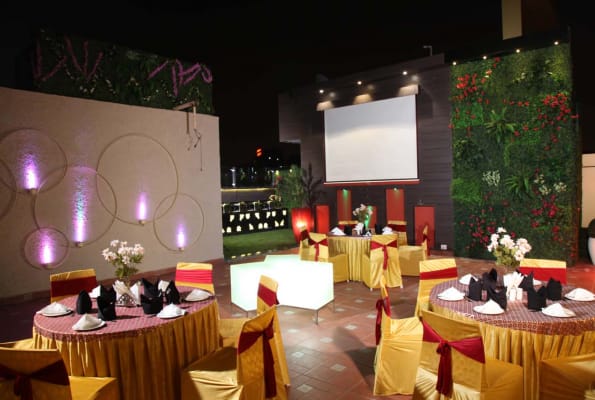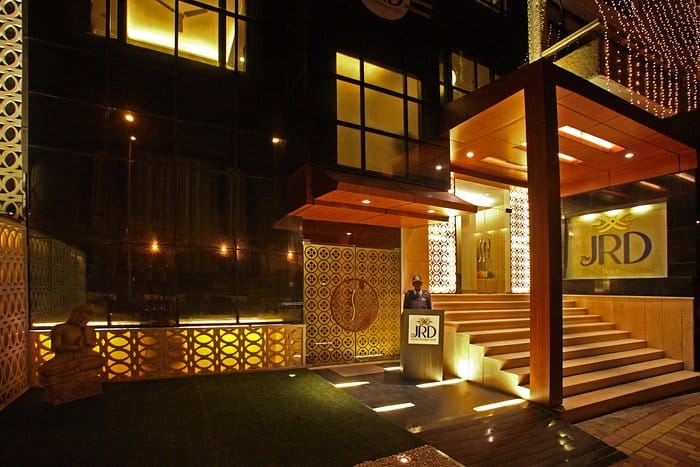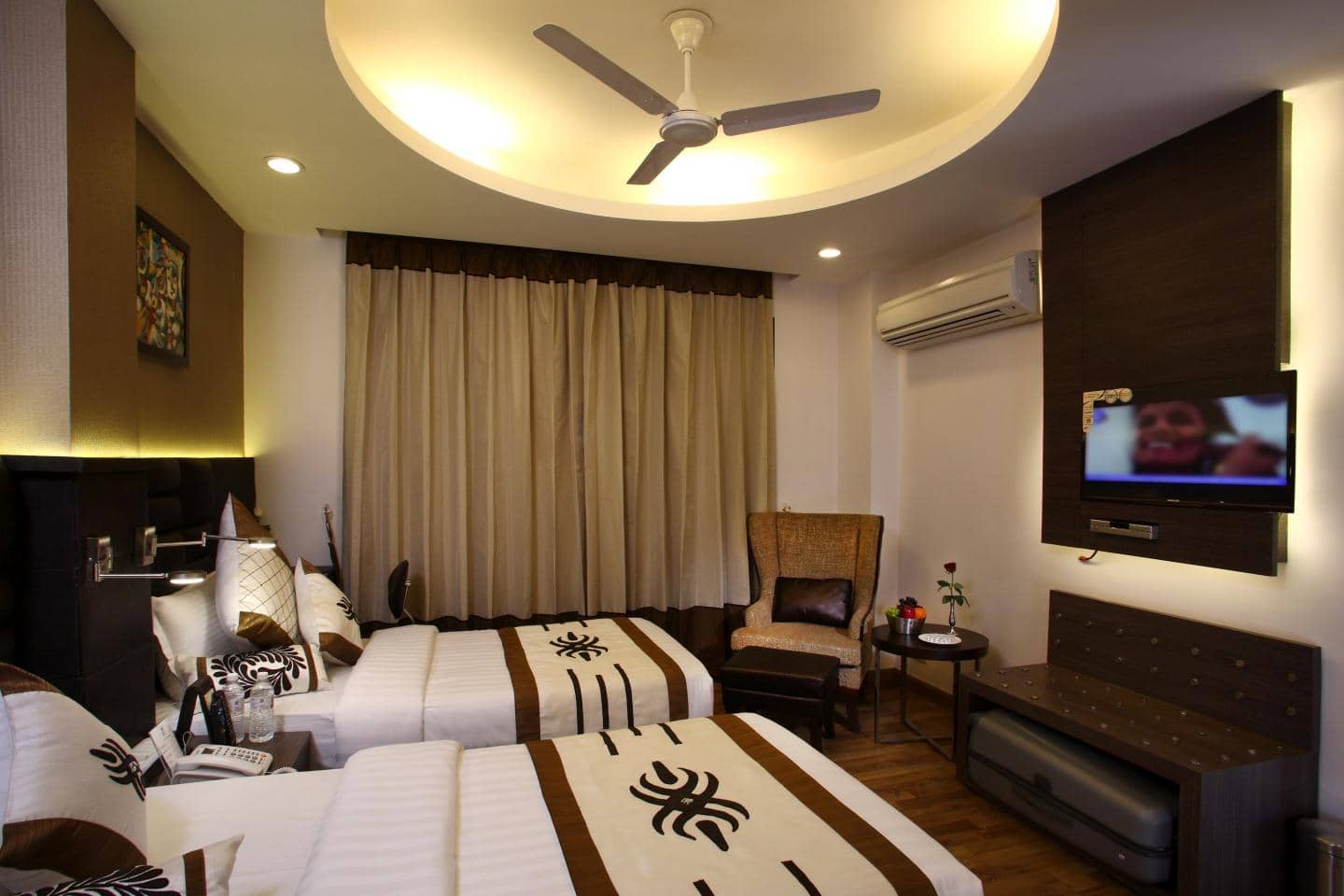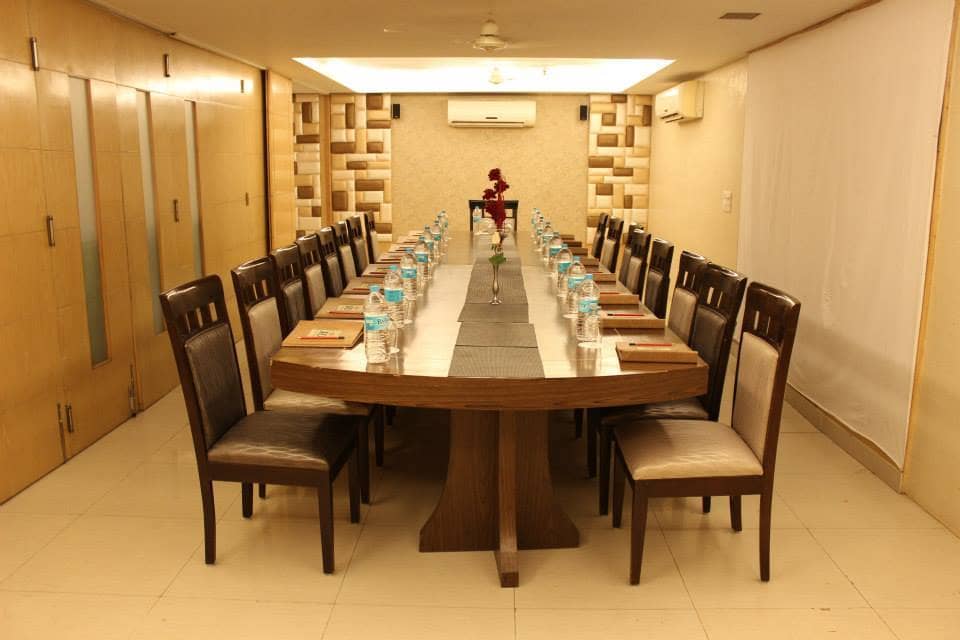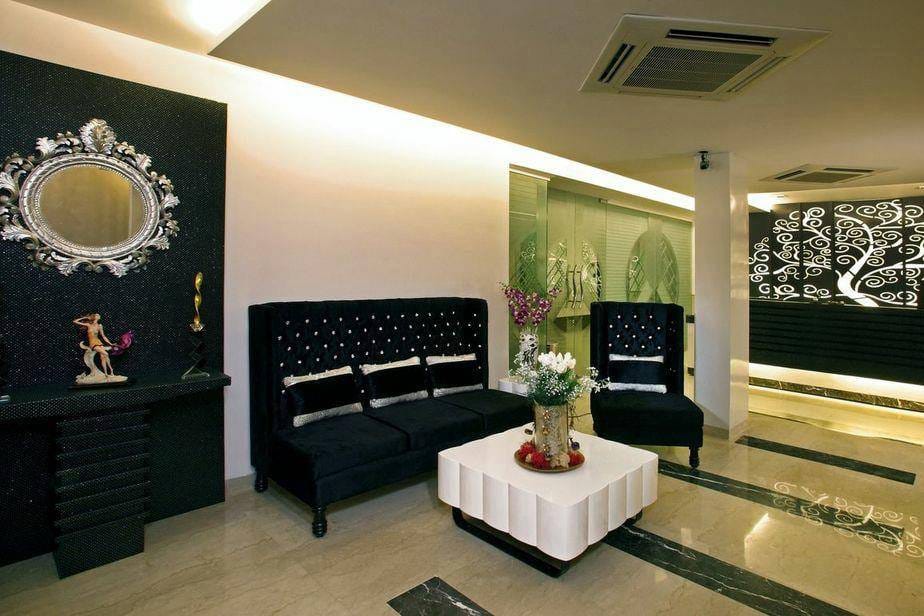 0154b220733011e79a770a4cef95d023

Kohinoor Continental has 137 elegantly designed hotel rooms in Andheri East, Mumbai that are classified into 75 Superior rooms, 1 business room, 59 Premium rooms and 2 Suites to provide comfortable and suitable accommodation that meets the individual requirements of each of our esteemed guests. Every room is spacious and the contemporary design is completed with soft lighting and elegant décor.
Hotel Kohinoor Continental In Mumbai
| Per Plate Price | Reviews | Booking Details | Banquets | Venues for Events In Delhi
This hotel offers a diverse array of event spaces, from opulent ballrooms suitable for galas to cozy meeting rooms perfect for conferences, tailored to meet your specific requirements. The rooms are elegantly furnished with contemporary amenities, such as luxurious bedding, flat-screen TVs, work desks, Wi-Fi connectivity, and 24-hour room service.

Rely on our devoted event planning team to assist you throughout the entire process. With years of experience and expertise, they are committed to ensuring your event unfolds seamlessly and surpasses expectations.

The hotel provides modern meeting rooms, banquet halls, and outdoor venues, catering to events of all sizes.
PRICE
Veg- 1600 Non Veg- 2000
3 Packages[ Silver-4000,Gold-4500,Platinum-5000] Both for Veg, Non Veg. This price is subject to confirmation based on availability.
Get in Touch With Us
Event planners in Delhi, looking to elevate your event? Secure our stage services in Delhi today and make your occasion truly unforgettable!