EVERGREEN WOODS | Venue For Event | Grand Events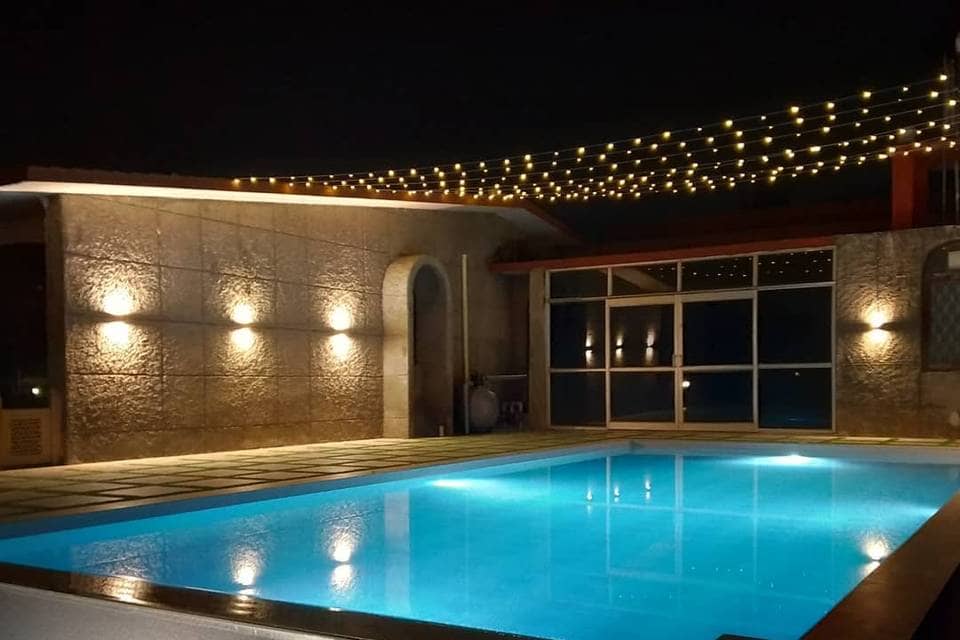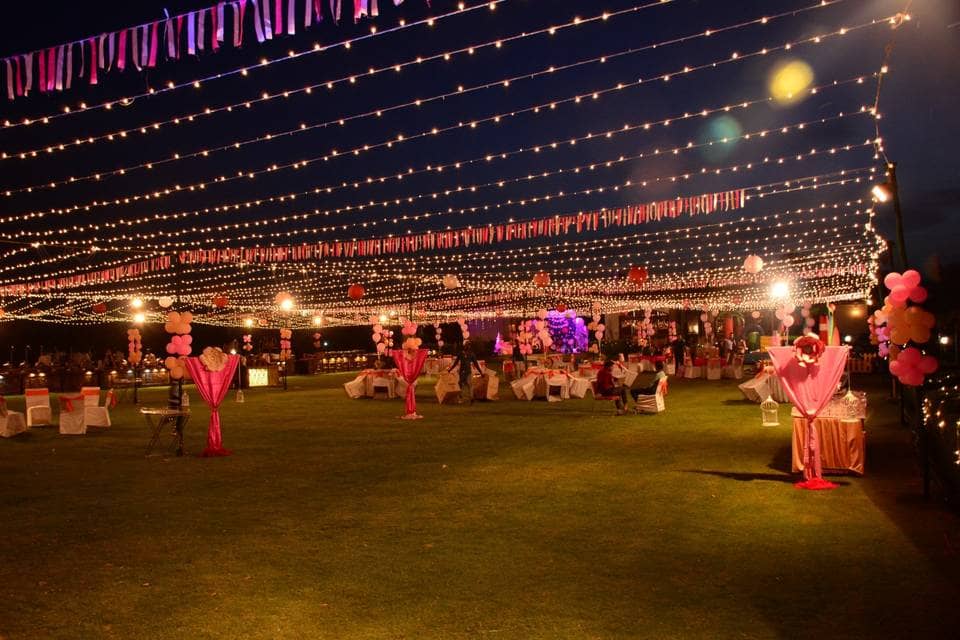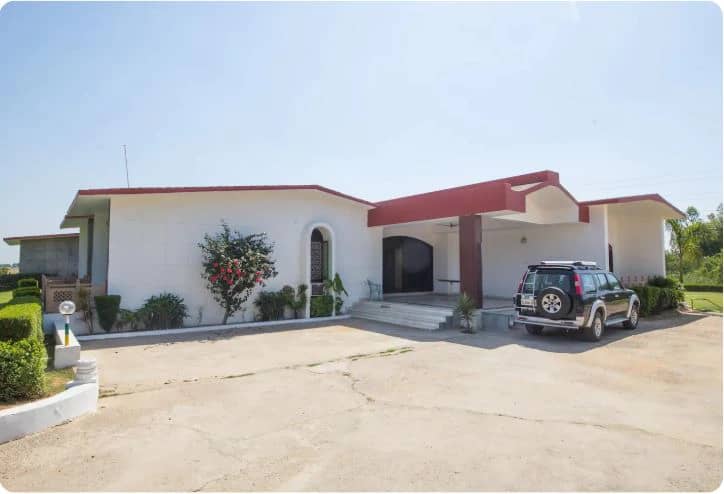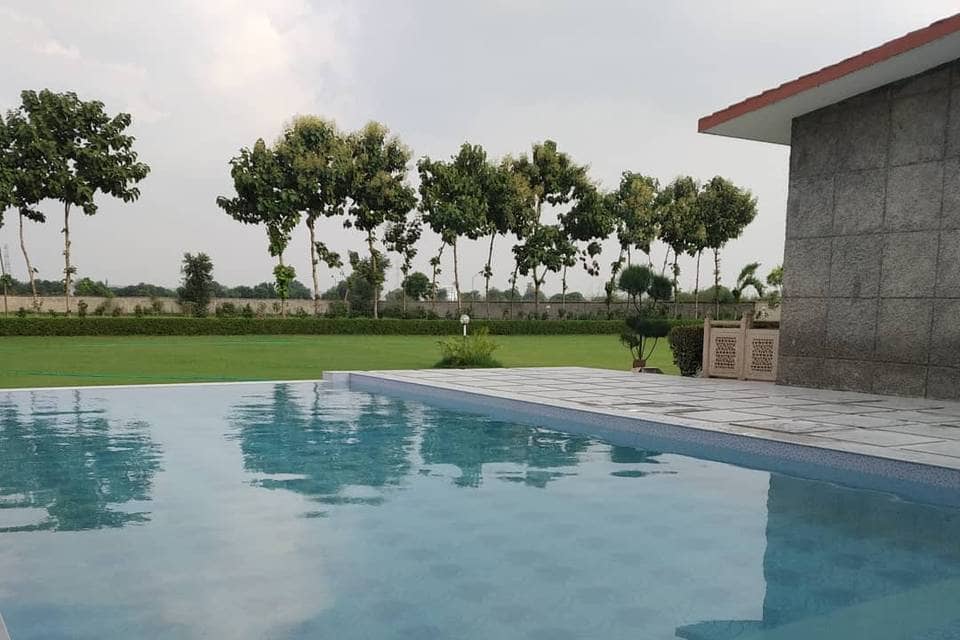 wedding-lawns-farmhouses-evergreen-woods-poolside-3_15_177229-166253199250482 (1)
dsc-7178_15_177229-1562832020
42c4e024d60a11e9a29f0242ac110004
wedding-lawns-farmhouses-evergreen-woods-poolside-1_15_177229-166253198333836
whatsapp-image-2019-07-08-at-11-31-11-pm_15_177229-1562830969

Spread over 5 hectares of lush greenery, Evergreen Woods is an ideal venue for a wedding destination offering thrilling indoor and outdoor activities with the Best venue for outdoor weddings.
Evergreen Woods New Delhi | Per Plate Price | Reviews | Booking Details | barbeque
Offers a swimming pool to relax.

Boasts of a lawn spread over 70,000 sq ft for hosting grand events.

venue for event with bonfire and barbeque at the property on request.
PRICE
₹1.5 Lakhs For Rent
This price is subject to confirmation based on availability.
Get in Touch With Us
Event planners in Delhi, looking to elevate your event? Secure our stage services in Delhi today and make your occasion truly unforgettable!