WOW PALACE | Venue for event | Wedding venue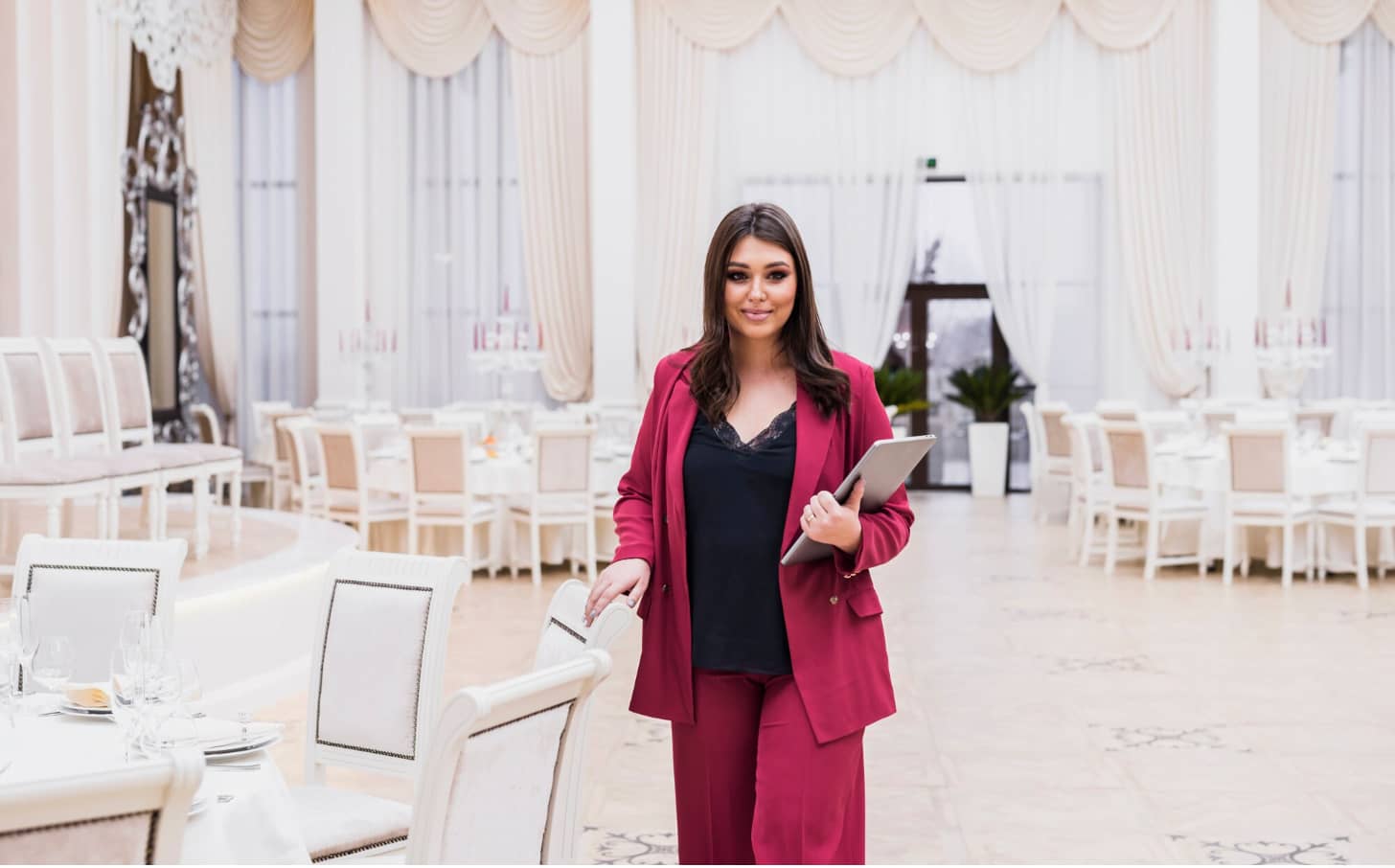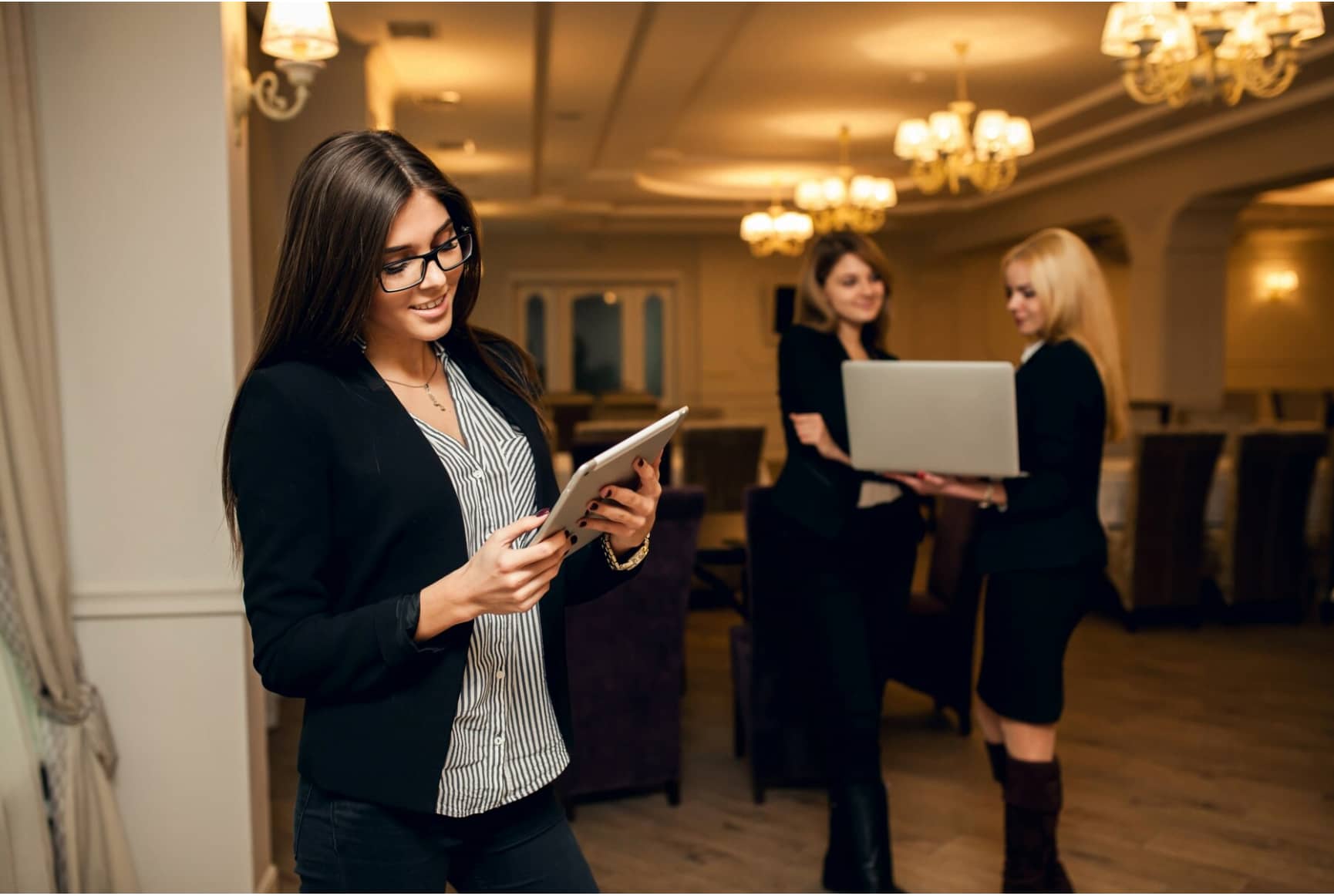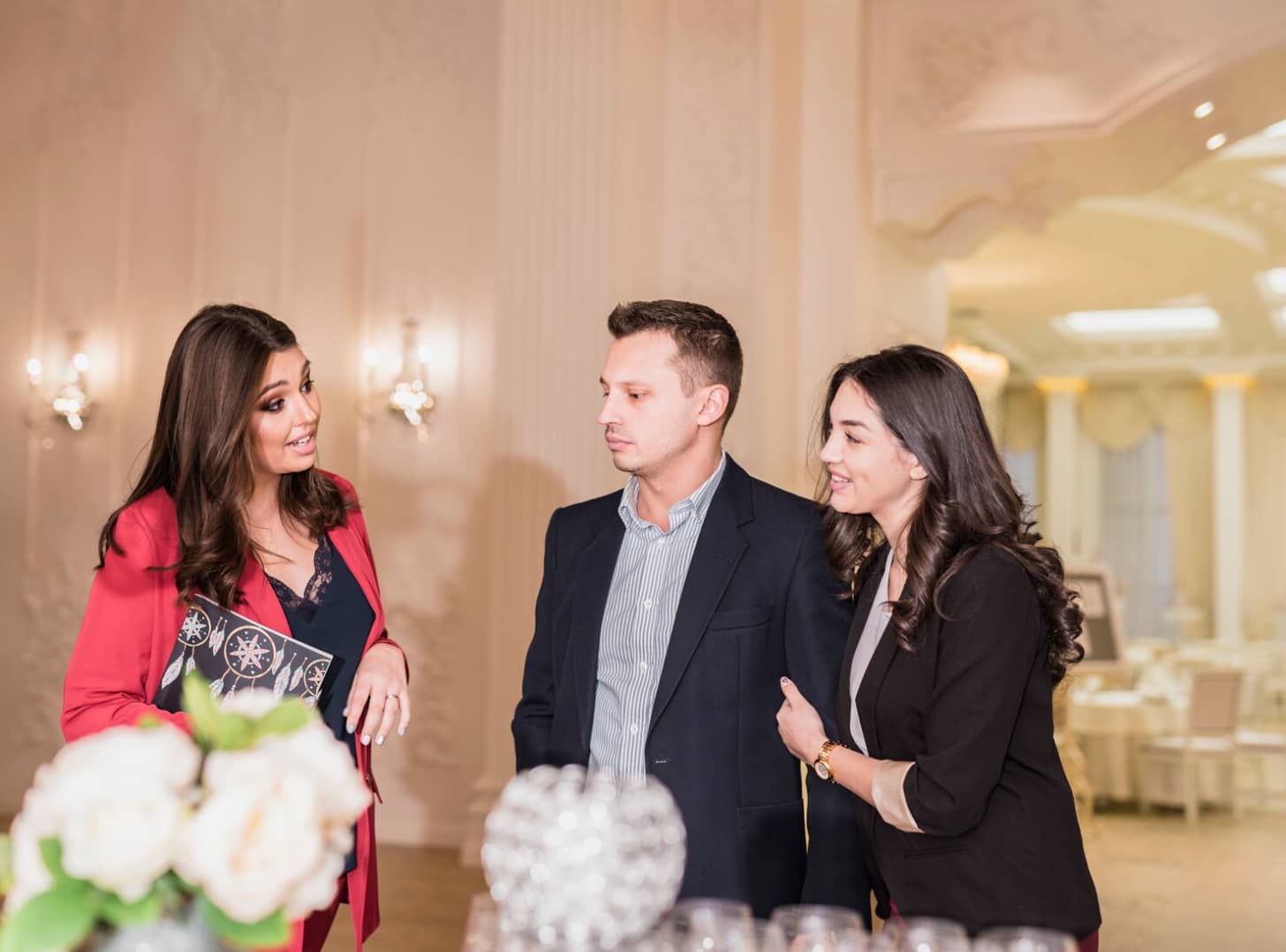 Screenshot 2023-11-07 at 3.57.47 PM
Screenshot 2023-11-07 at 3.55.35 PM
Screenshot 2023-11-07 at 3.59.55 PM

Wow Palace, Ghaziabad is an expensive venue for wedding and reception ceremonies. This Wow Palace property is home to a capacious banquet hall. This space can easily accommodate midsize gatherings for your functions.
Wow Palace In Delhi NCR | Per Plate Price | Reviews | Booking Details | Banquets
This is

best events venue for

pre-wedding

,

venue for reception ceremonies

,

venue for

social events

,

venue for

birthdays

,

venue for

anniversaries

,

venue for

family get-togethers

, and more.




It has an admirable team of experienced decorators who can set and arrange every element and aspect as per your needs.

Delicious vegetarian and

non-vegetarian delicacies

are offered by the

caterers present here. It's the

Best Event Venue in Delhi.
PRICE
₹800-Veg/1000-Non Veg per plate
This price is subject to confirmation based on availability.
Get in Touch With Us
Event planners in Delhi, looking to elevate your event? Secure our stage services in Delhi today and make your occasion truly unforgettable!