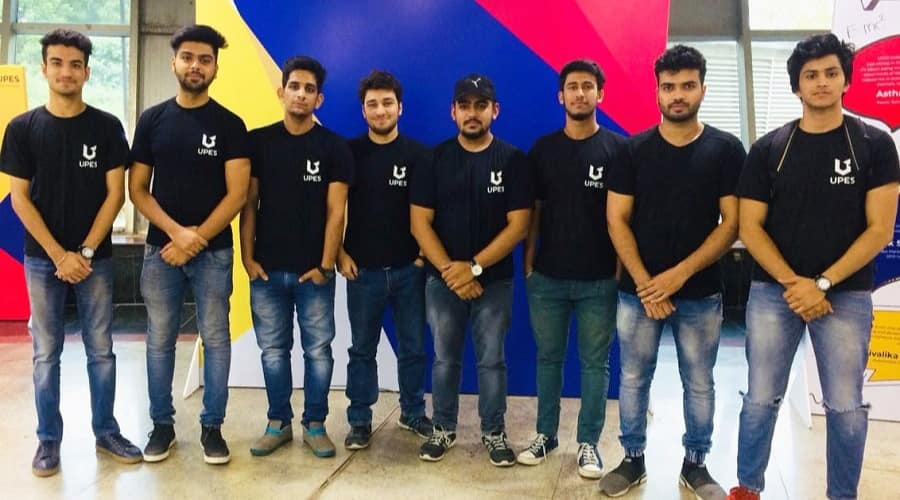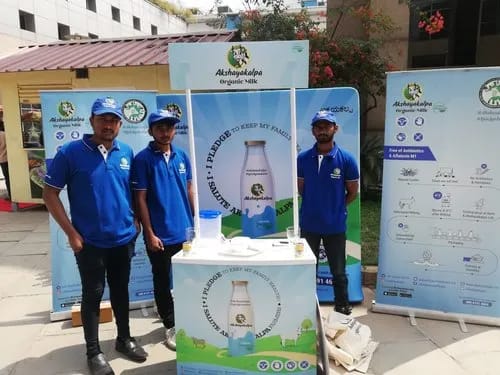 Untitled design - 2023-09-30T163500.712

An event promoter in the Delhi NCR (National Capital Region) is a dynamic and vital player in the world of event management and advertising. Their primary role is to strategically plan, organize, and execute promotional campaigns for various types of events, with a particular focus on corporate events. Here's a detailed description of what an event promoter in Delhi NCR does:
Role of an Event Promoter
 Promoters For Event Promotion
Event promoters are experts in the art of event promotion. They leverage their creative and marketing skills to generate buzz and excitement around upcoming events, making sure they reach the right audience. Whether it's a corporate conference, product launch, gala dinner, or any other event, promoters ensure that it gets the attention it deserves.
Promoters For Corporate Events
Event promoters in Delhi NCR are experts in promoting and managing corporate events. They collaborate closely with businesses to align event objectives with tailored promotional strategies, spanning trade shows, seminars, workshops, and more.
Promoters For Advertising Campaigns
Event promoters craft and implement diverse advertising campaigns, encompassing digital marketing, social media, email marketing, and traditional channels, all aimed at optimizing event attendance and participation
This price is subject to confirmation based on availability.
Get in Touch With Us
Event planners in Delhi, looking to elevate your event? Secure our stage services in Delhi today and make your occasion truly unforgettable!