Event Bouncer Services In Delhi NCR | Bouncer Security Services | Private security | Security Guards Provider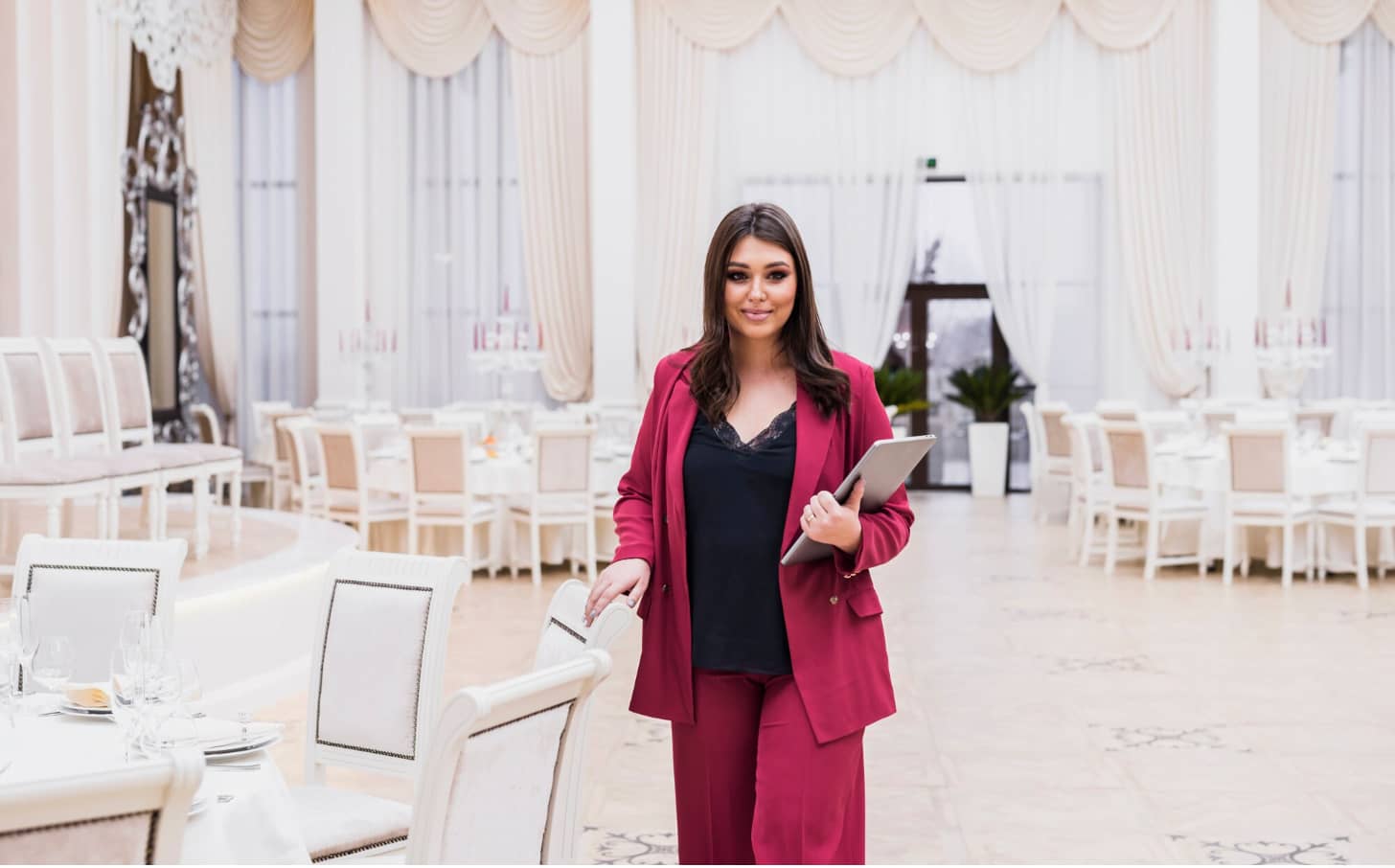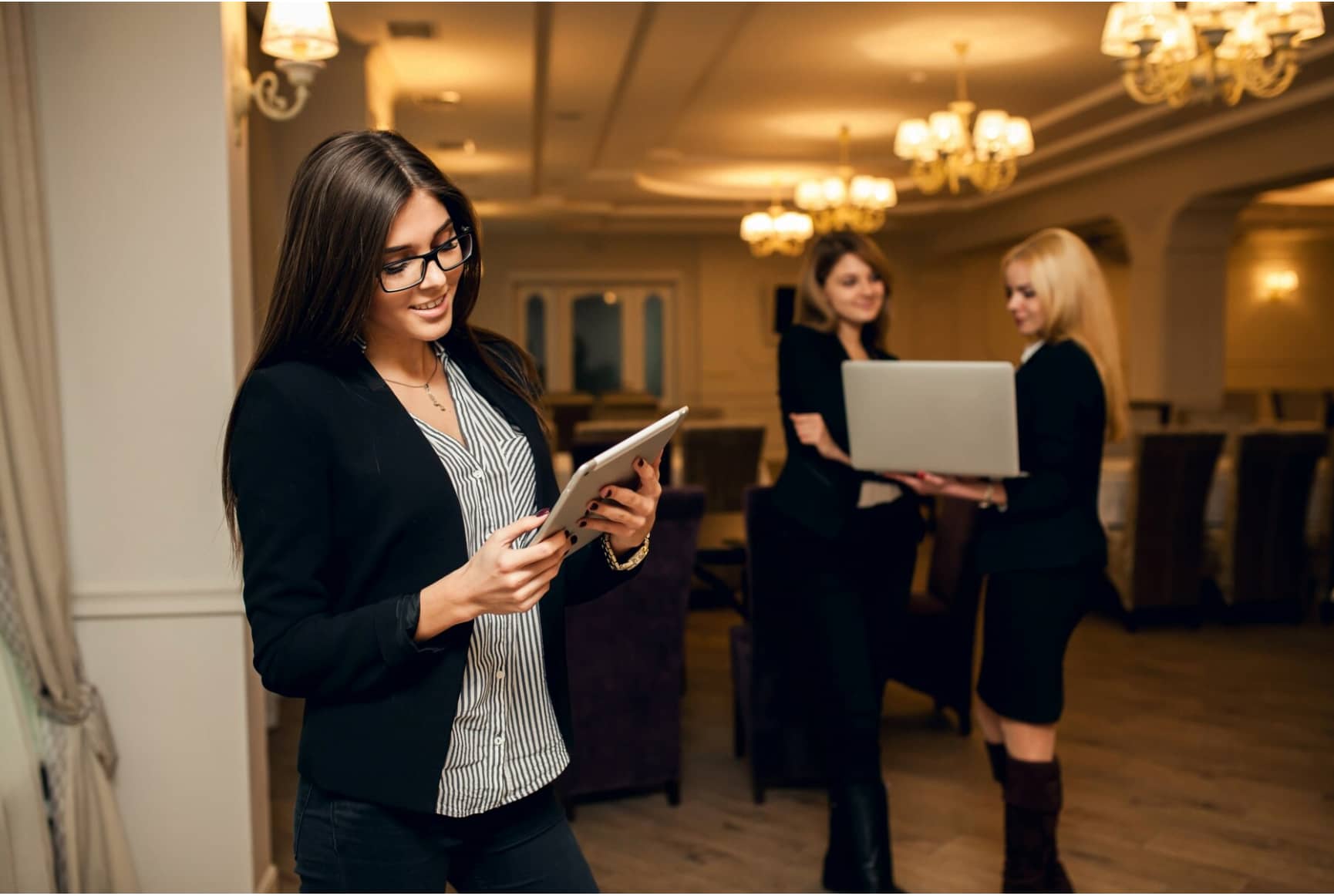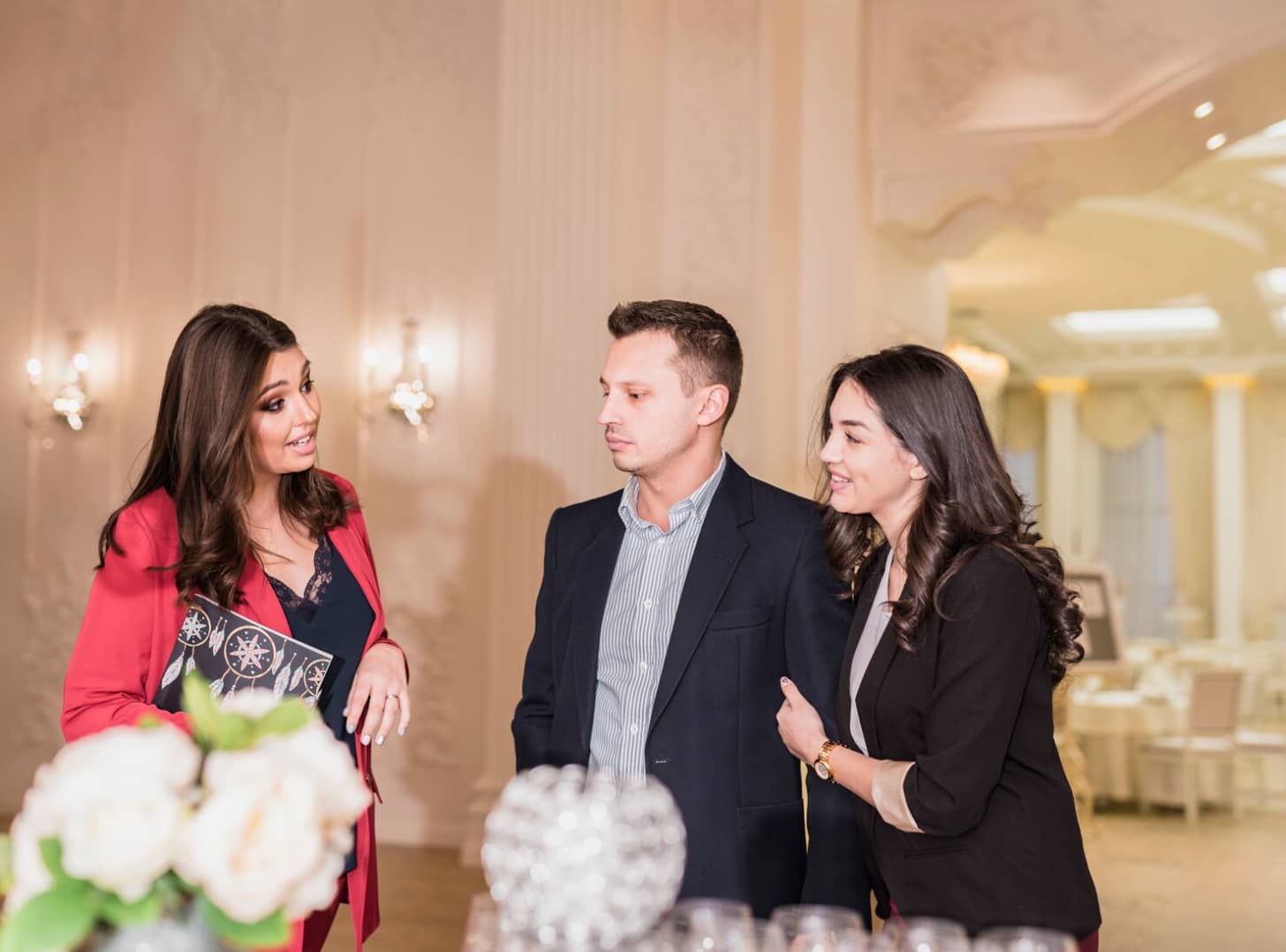 Screenshot 2023-11-07 at 3.57.47 PM
Screenshot 2023-11-07 at 3.55.35 PM
Screenshot 2023-11-07 at 3.59.55 PM

We have bouncers for hire for all kinds of events, ranging from sports events to music concerts, weddings, social events, personal security, and property monitoring services.
Event Security services In Delhi NCR | Review | Booking Detail | Security Guards Provider
Bouncers in Delhi for event

. Every time Secure Services started its operations as an executive protection company and later expanded into event security in Delhi, NCR. With our expertise in training the best executive protection officers.

we started training the bouncers for the event security services, and we created a team of trained, sensitive, and disciplined bouncers who are experts in handling all kinds of events.

Our bouncers are specially trained in handling VIP customers, starting with airport pick-up and escorting them to hotels, press conferences, celebrity events, store openings, business meetings, and conventions.
This price is subject to confirmation based on availability.
Get in Touch With Us
Event planners in Delhi, looking to elevate your event? Secure our stage services in Delhi today and make your occasion truly unforgettable!