Chandan Lawns | Venues for event | Wedding Venue | Party Events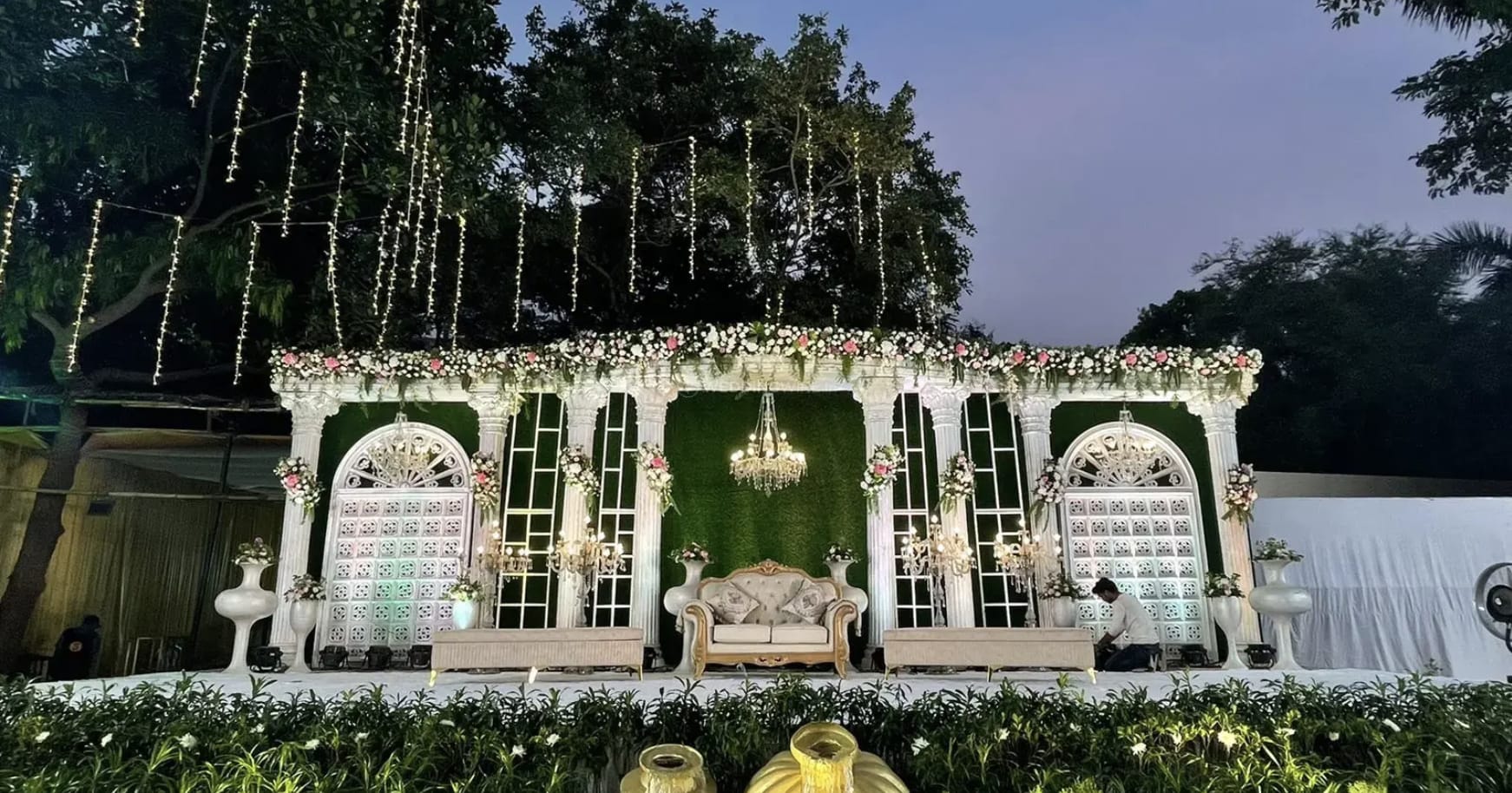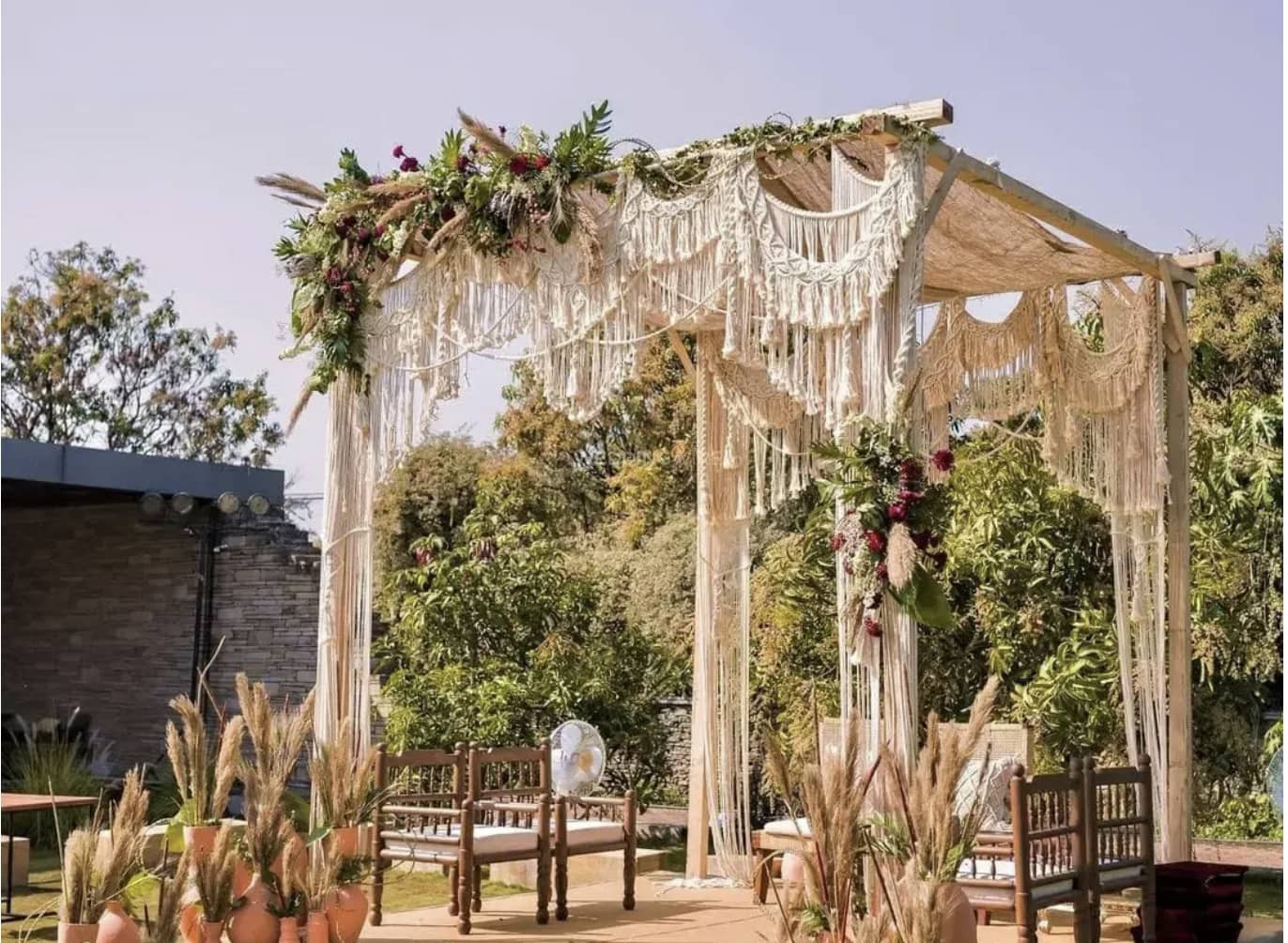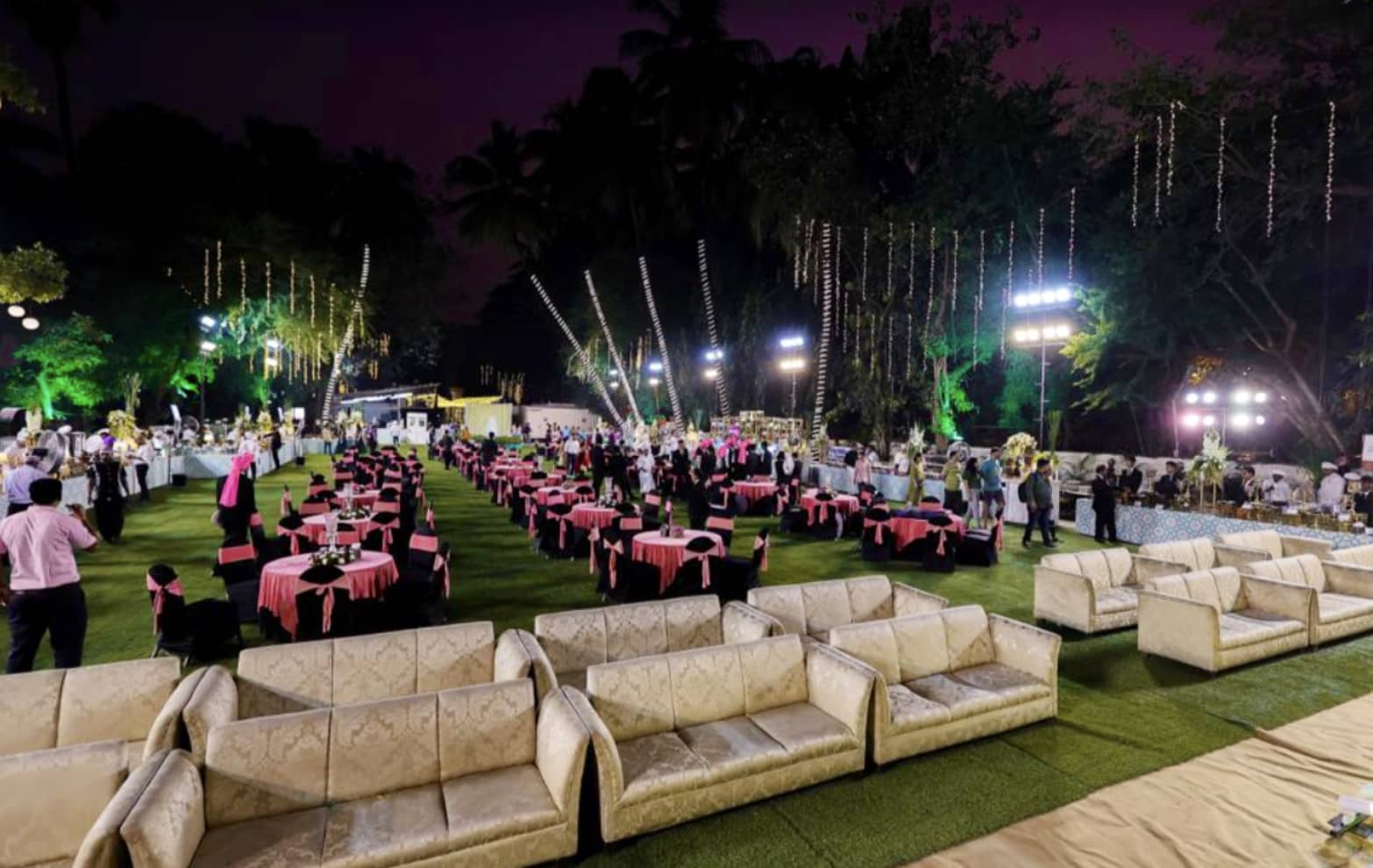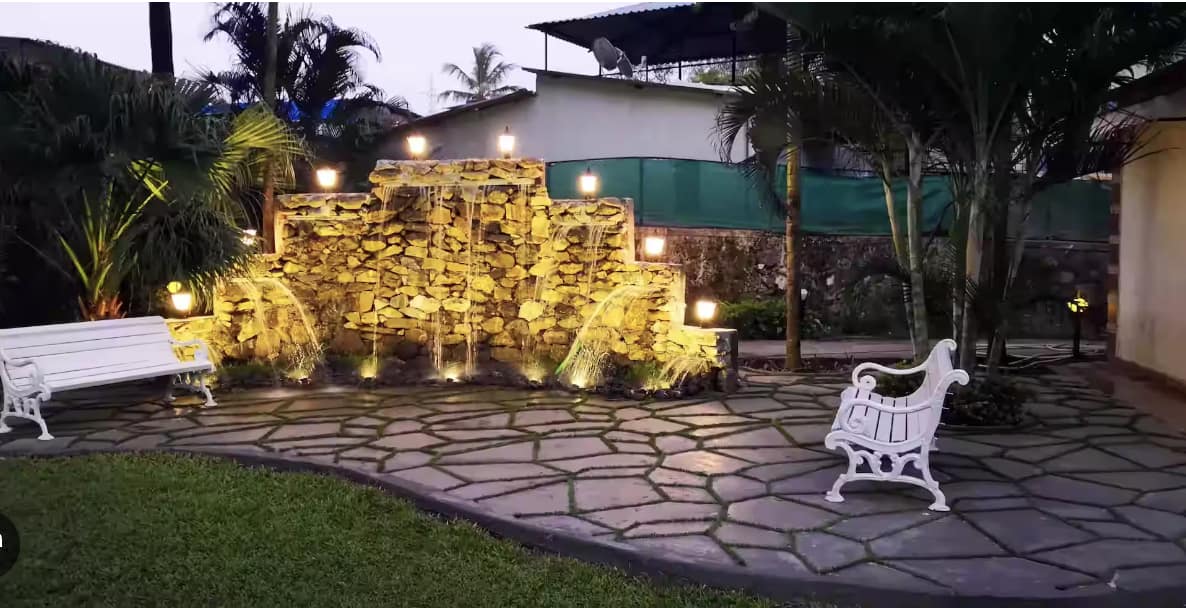 Screenshot 2023-11-21 at 5.33.50 PM
Screenshot 2023-11-21 at 5.35.38 PM
Screenshot 2023-11-21 at 5.29.08 PM
Screenshot 2023-11-21 at 6.00.15 PM

Every occasion is a special one for us at Chandan Lawns, your one-stop destination for a wedding lawn in Mumbai clubbed with a small banquet hall. Being an outdoor wedding venue in Mumbai, Chandan Lawns is the perfect place to be your next outdoor indoor wedding venue in Mumbai. Chandan Lawns, a premium wedding lawn in Mumbai, adds a charm and splendor to your occasion. From a humongously large outdoor space to a small banquet hall, and impeccable service and customer support, Chandan Lawns is one of the best wedding venues in Mumbai for a reason
Chandan Lawns In Mumbai | Per Plate Price | Reviews | Booking Details | Banquets | Venues for Events In Delhi
Our dedicated team of experienced event planners is committed to turning your dream wedding into reality. From intimate ceremonies to grand receptions, we cater to weddings of all sizes, ensuring every detail is tailored to your preferences. Enjoy the convenience of modern amenities, personalized service, and a breathtaking ambiance that captures the essence of romance against the backdrop of Mumbai's iconic skyline.
Say "I do" in style at our wedding venue in Mumbai, where each moment is crafted to perfection, leaving you with cherished memories that will last a lifetime.
PRICE
Veg- 900 Non Veg- 1100
3 Packages[ Silver-4000,Gold-4500,Platinum-5000] Both for Veg, Non Veg. This price is subject to confirmation based on availability.
Get in Touch With Us
Event planners in Delhi, looking to elevate your event? Secure our stage services in Delhi today and make your occasion truly unforgettable!